Learn Exactly How To Become A Master At Keeping Your RV ORGANIZED And Looking Great Without Feeling Overwhelmed.
Organize Your RV Like A Pro
A 73-page digital eBook for RV lovers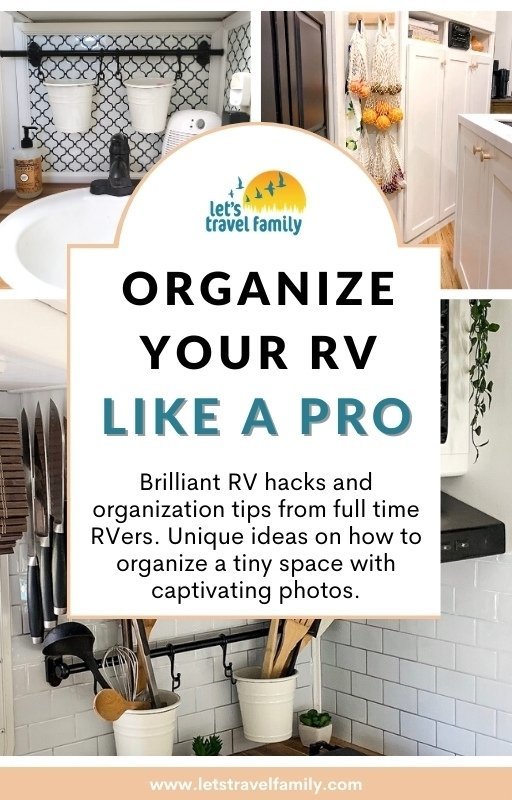 Organize Your RV Like A Pro is not ABOUT organizing your RV….

It's a resource on HOW to organize your RV easily and without frustration.
—and wait!
Save Time And Frustration By Using These Genius RV Organization Hacks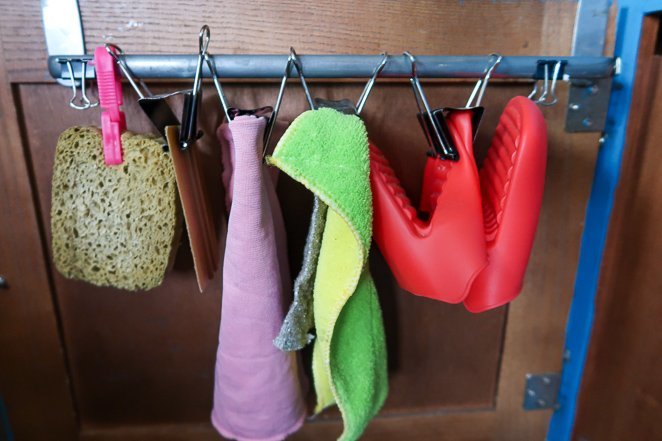 A 73-page eBook where you will learn from the Pros and feel your creative ideas flowing as you see real-life examples of RV organization hacks and storage ideas from 13 RV owners who have lived in their RVs full-time!
Brilliant RV Storage Hacks
Here's what you'll receive when you purchase the digital ebook:

Bonus Chapter
You'll learn tiny living strategies and tips that full-time RVers live by from the Bonus Chapter: Tiny Living Tips.
Learn From The Pros
Discover strategies from 13 RV owners on how we stay organized in each of our unique RV set-ups.
Chapter Topics
Learn genius storage hacks for RV Bedrooms, Kitchens, Bathrooms, Living Rooms, Entryways, and Children's Items.
Click to add to cart below.
Grab it for just $37

$24.99
Meet Jill.
Hey there! My name is Jill Greising-Murschel, the founder of Let'sTravelFamily.com – a family travel blog with a HUGE emphasis on RV living, camping, and the digital nomad life. My husband Tony and I bought our class C motorhome and launched into full-time RV living back in May of 2017, with our 4 kiddos.

We left our home state of Minnesota and visited 44 states. After 3 years in our RV, I've learned a few great RV storage hacks. Yet, I continued to learn from other RVers online or in person when we connected. So I reached out to many RV owners and asked them to join me in creating this ultimate resource for YOU.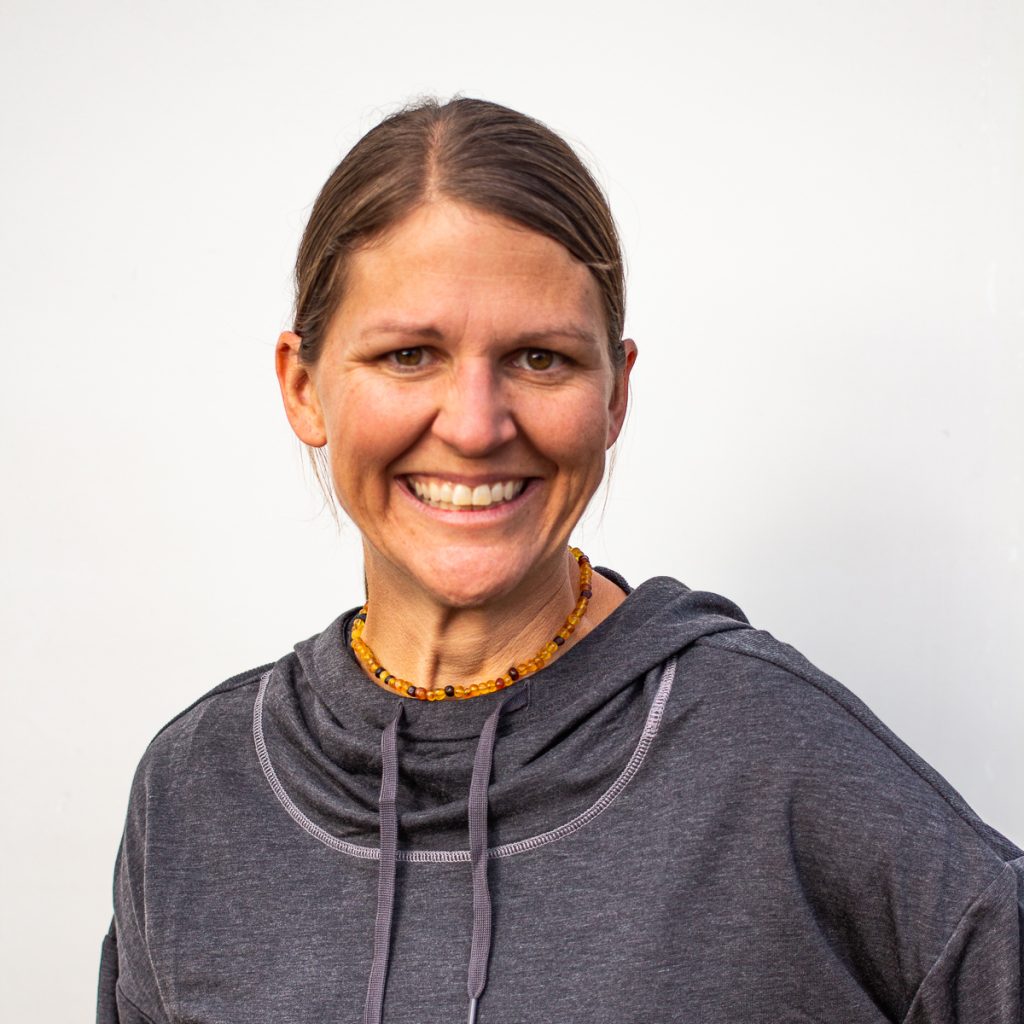 Meet a few of the geniuses behind this ebook!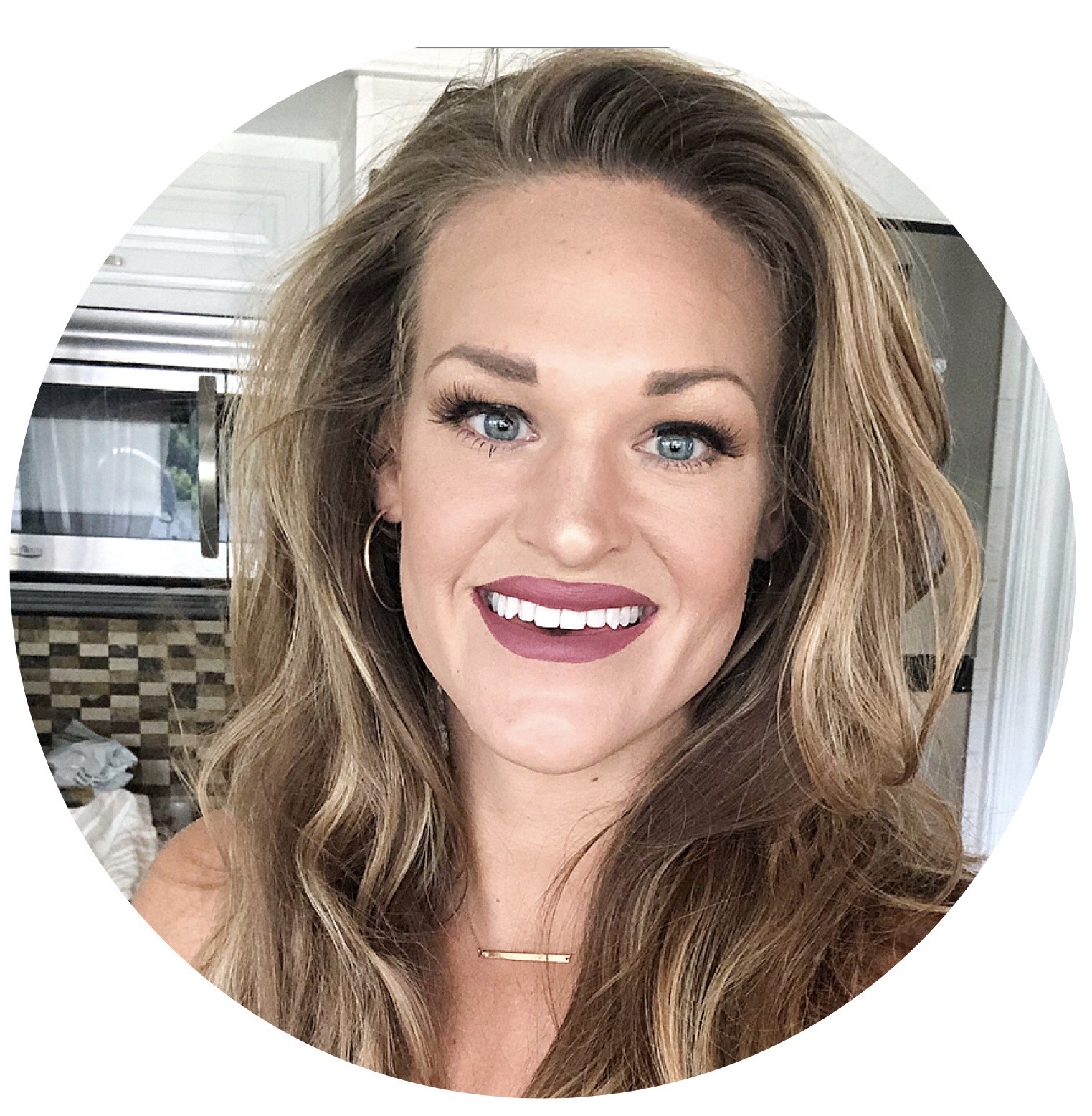 Lesley from @rvingwithlesley
She's a full-time RVer, Army veteran, and blogger who's been living on the road for six years. She recently renovated her 2015 Grand Design Solitude fifth wheel to be more homey and organized.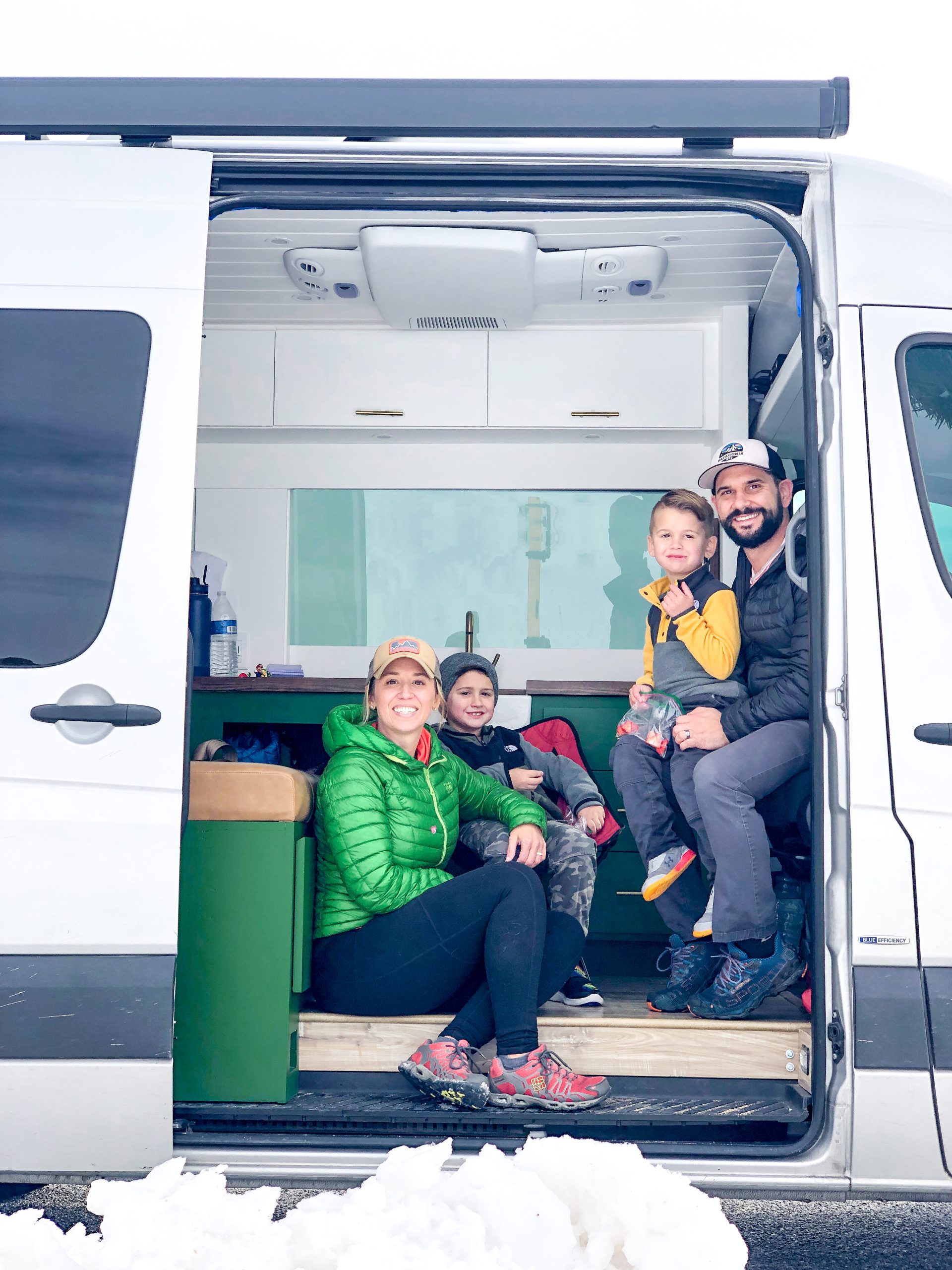 Alexis and her family @neversaysomeday
In 2019, Alexis and her family sold their home — and practically everything in it — to travel in their converted Sprinter van. Their goal is to say yes to more adventures and to inspire others to follow their dreams.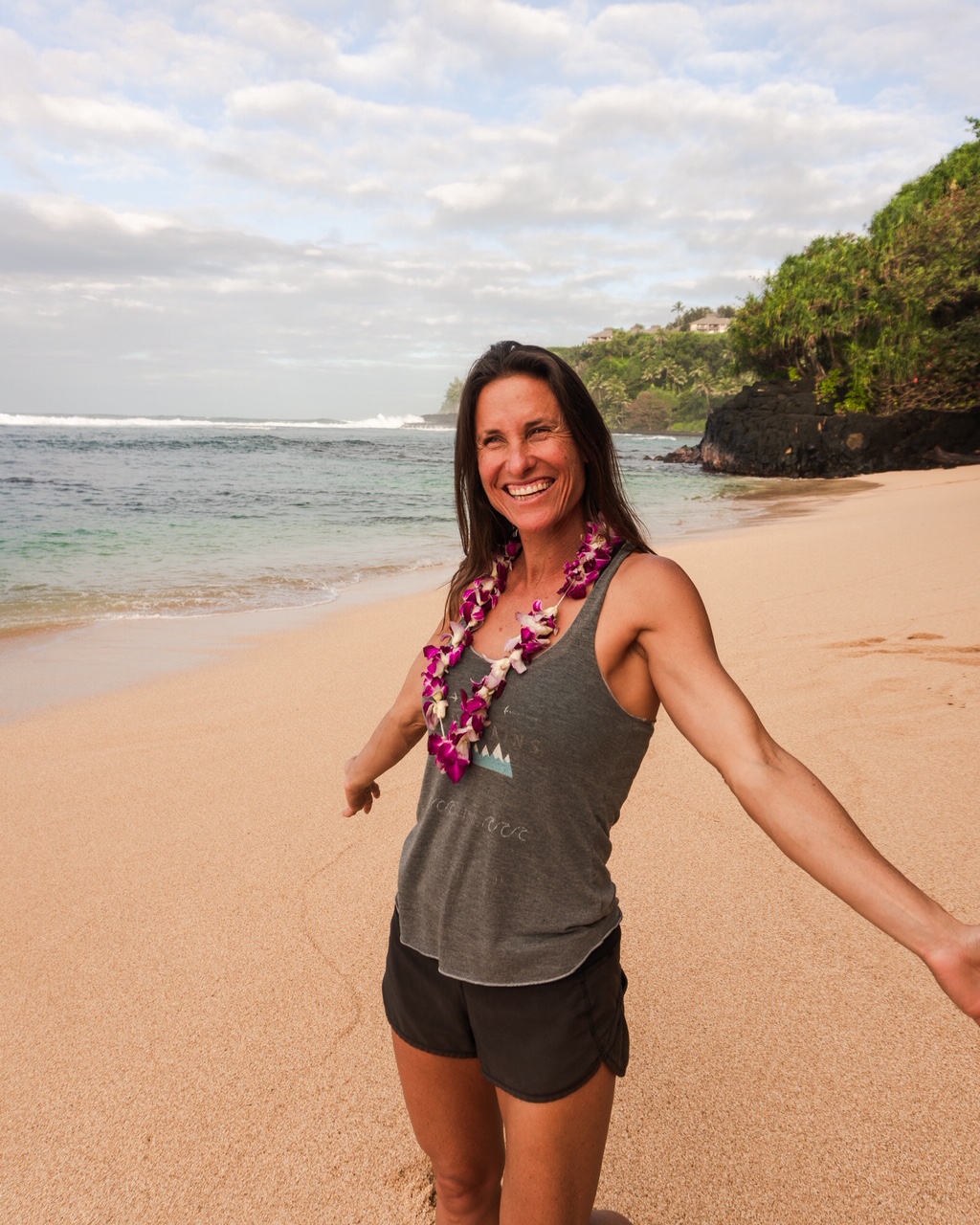 Robyn with her husband, Victor, and their five kids
They sold most of their belongings and moved into an RV back in 2015 to create more memories through travel and adventure. They've road tripped through the western US, Canada, and even up to Alaska. Robyn and Victor work as personal trainers and life coaches, helping others to live healthier, more mindfully, and empowering them to "Defy the Norm".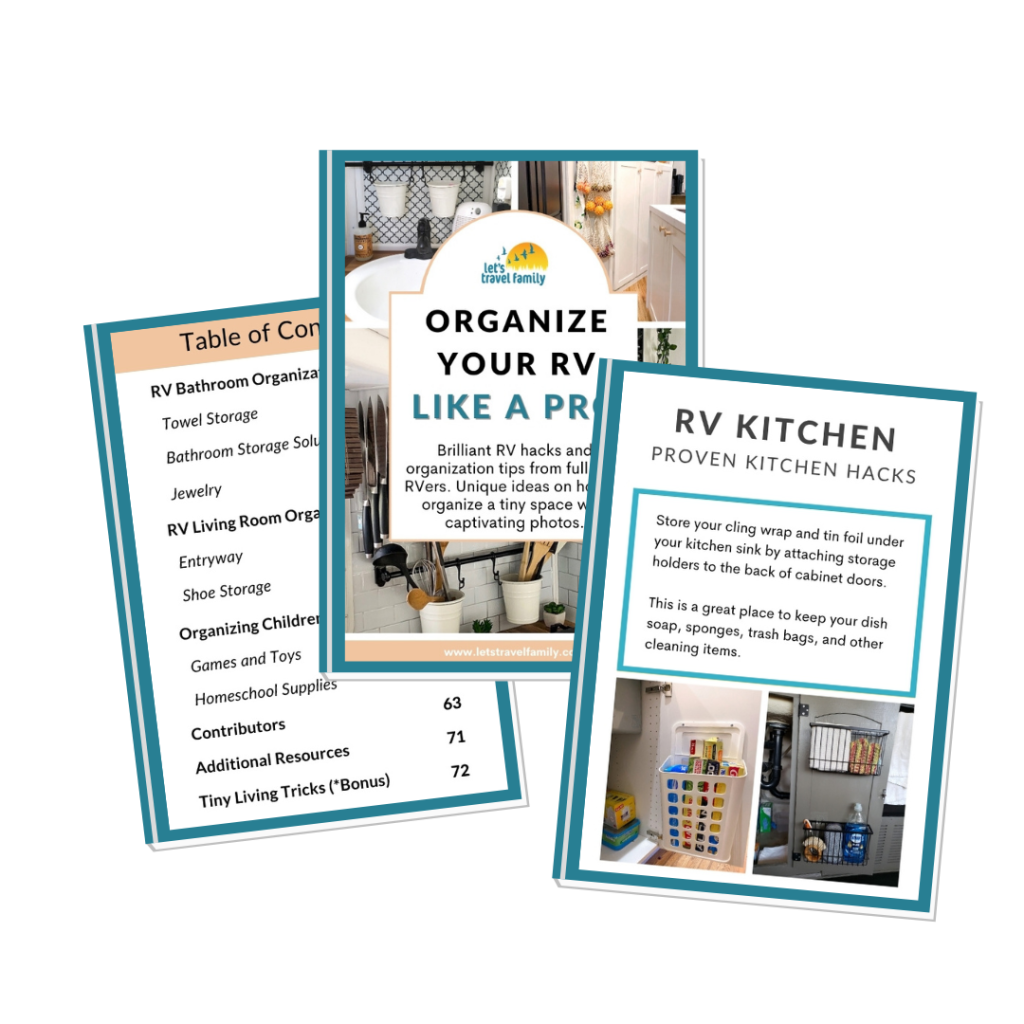 After reading Organize Your RV Like A Pro, you'll find a complete collection of the top RV organization ideas and hacks, not by just one person, but by 13 RV owners.
All in one place.
Grab it for just $37
$24.99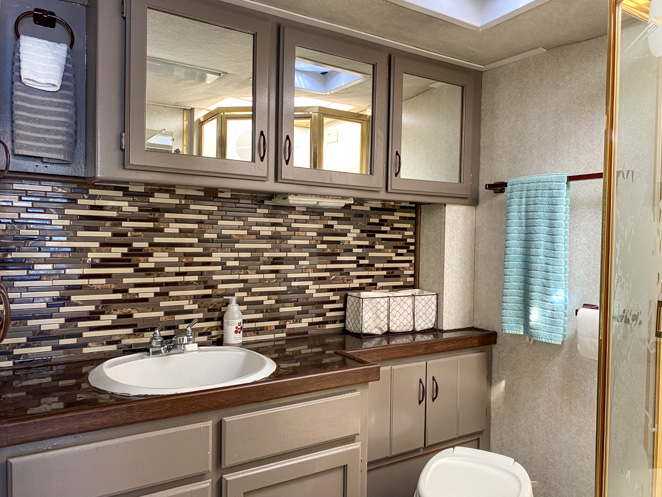 This book is for you if…
You're a Dreamer
You are dreaming of buying an RV and want to be a master at keeping your RV organized from the start.
You're A Full-Time RVer
You live in your RV full-time and want to open a cabinet without having to worry about getting hit by the tin foil box again when you just want to make a cup of coffee.
You Camp On The Weekends
You take your RV out camping in the summer with your kids and want to walk into your RV without having to trip over the three pairs of mismatched Keen sandals in your entryway. To then catch yourself on the counter covered in so much produce that you wonder how quickly you can eat it all so that you can have your counter space back.
You're A DIYer
You are prepared to put in the effort to make some foolproof organizational changes to your RV so that you don't have to feel overwhelmed each time you step foot in it.
Who is this eBook for?
This ebook is for RV owners or RV dreamers who dislike clutter and want to find better solutions and ideas all in one place, to keep organized without feeling overwhelmed.
How is this eBook unique?
This ebook was created together with 13 RV owners to combine our knowledge and expertise to share with you captivating photos and reliable ways to effortlessly organize your RV.
What's included in this eBook?
73 pages of strategies and over 100 captivating photos from 13 RV owners on how you can stay organized in each of your unique RV set-ups.
How do I receive the eBook?
You'll receive this ebook digitally as soon as you purchase it below.
Save Time And Frustration By Using These
Genius RV Organization Hacks
Buy It Now for $24.99
From Full-Time RVers – Plan Easier – Think More Creatively