Discover a way to make RVing easier with these top RV Apps and money-saving websites.
Are you looking for a list of the best Apps that you can use to help you plan your RV travels, camping experiences, and travel days?
We did all the hard work for you and listed the top RV Apps in a quick 1-page PDF download including the links to each app.
In addition, we listed our favorite websites and resources to help you save money while RV traveling at the bottom of the PDF.
Download our RV Apps Cheat Sheet to help you plan your RV travels today!
Happy Trails!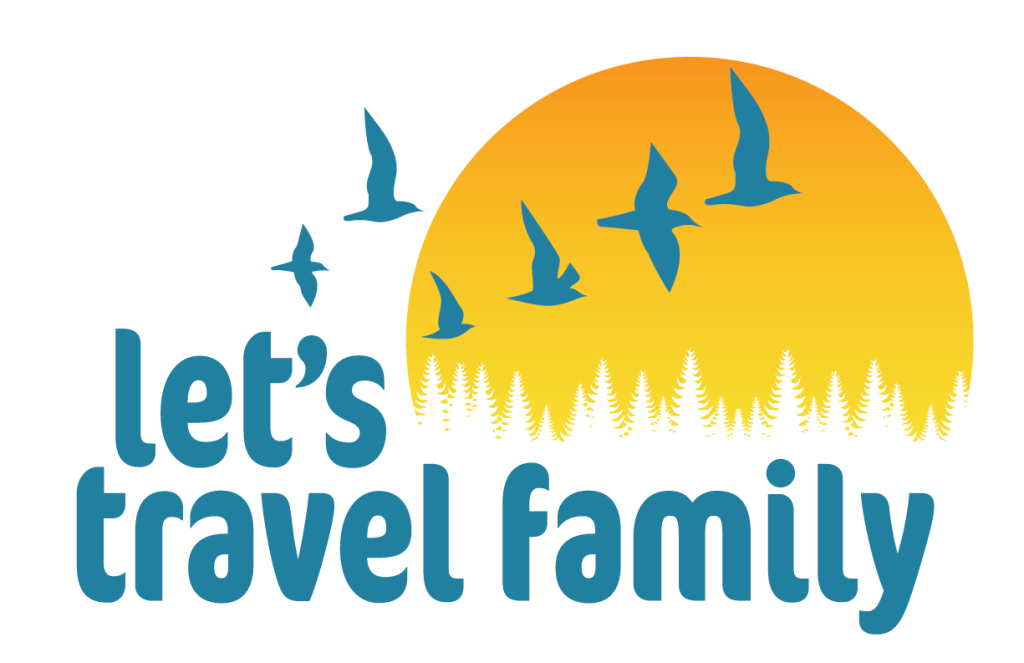 ©2022 Let's Travel Family. All rights reserved.
Privacy Policy | Disclaimer