Let's Travel Family
Providing families with tips for traveling with kids, full-time RV living, RV travel and camping ideas, and family vacation and destination ideas.
There are SO many ways to travel more with your family.
Here at Let's Travel Family, we believe that traveling with your kids has so many benefits!
On our site, we cover full time RV living tips and how to be a digital nomad family.
What destinations to visit on a trip and where to stay during your travels. Gift guides for travelers, buying guides for travel gear, and camping and outdoor adventure ideas.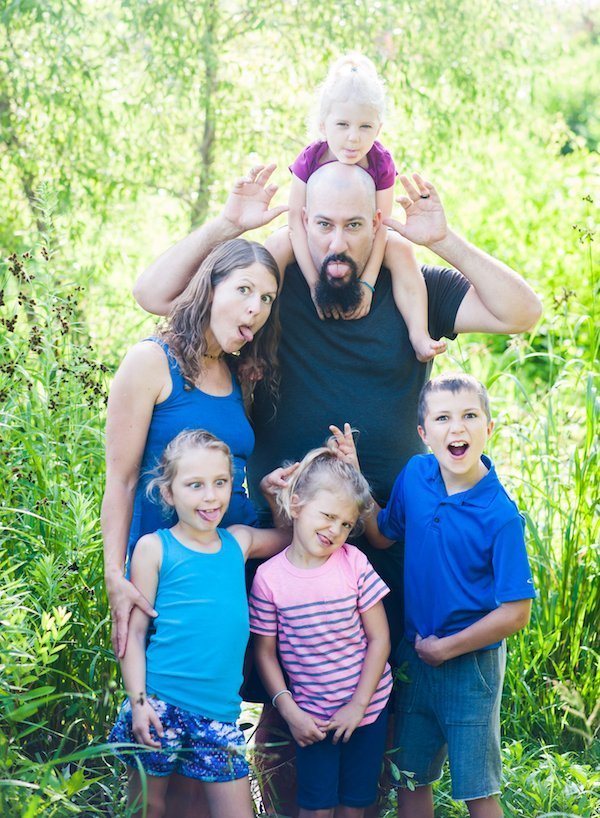 How Can You Travel More?
Learn from our experience….
After traveling full-time with our four kids for 3 years, we are excited to share with you our top tips and realistic expectations on the types of travel experiences, destinations, and the best travel gear.
Keep reading to help plan your next trip.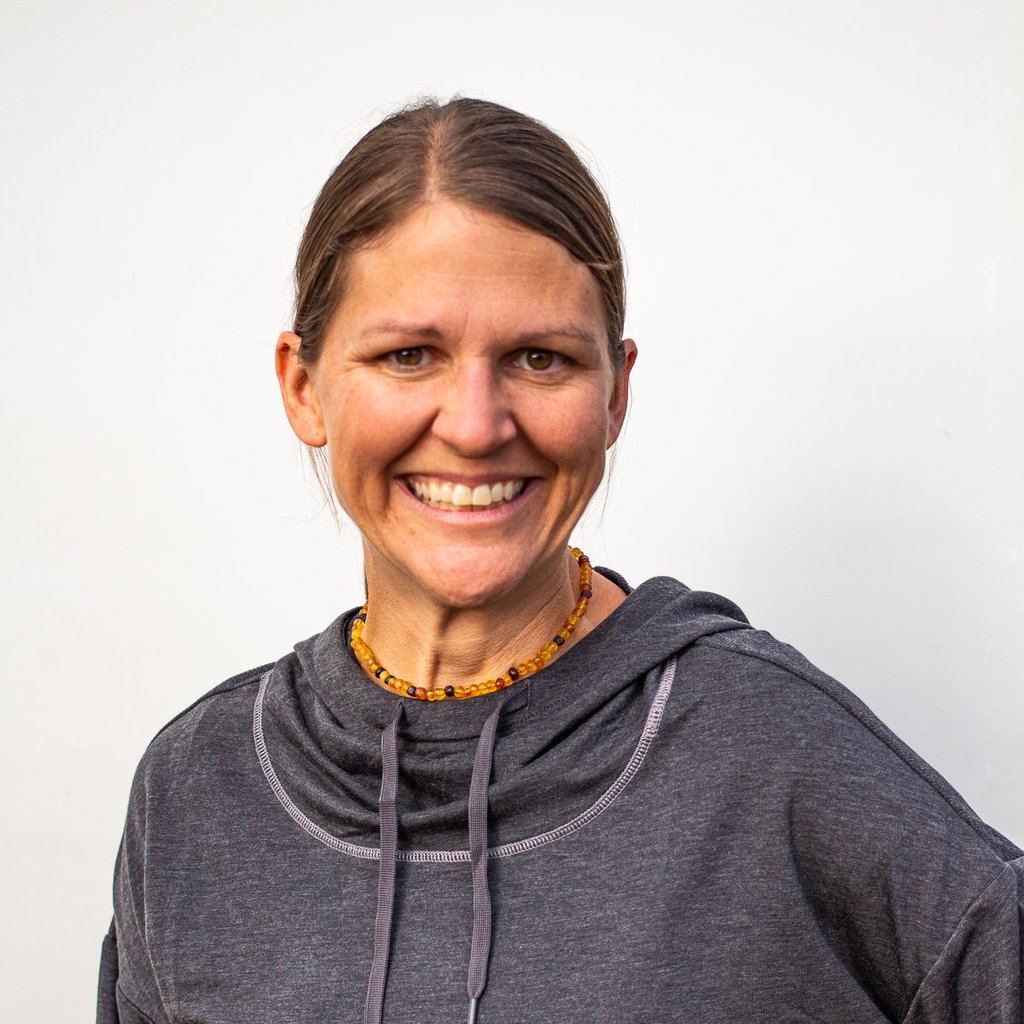 My Name Is…..
Jill Greising-Murschel
My name is Jill Greising-Murschel, the founder of LetsTravelFamily.com. A family travel blog with a HUGE emphasis on RV living, camping, and the digital nomad life. My husband Tony and I bought our class C motorhome and launched into full-time RV living back in May of 2017, with our 4 kiddos.
We left our home state of Minnesota and visited 44 states. After 3 years in our RV, I've learned a few things about living in a tiny space, planning camping trips, and how to travel with kids while still enjoying it. Now I'm excited to share them all with you! Learn more about our family here.
As Seen In: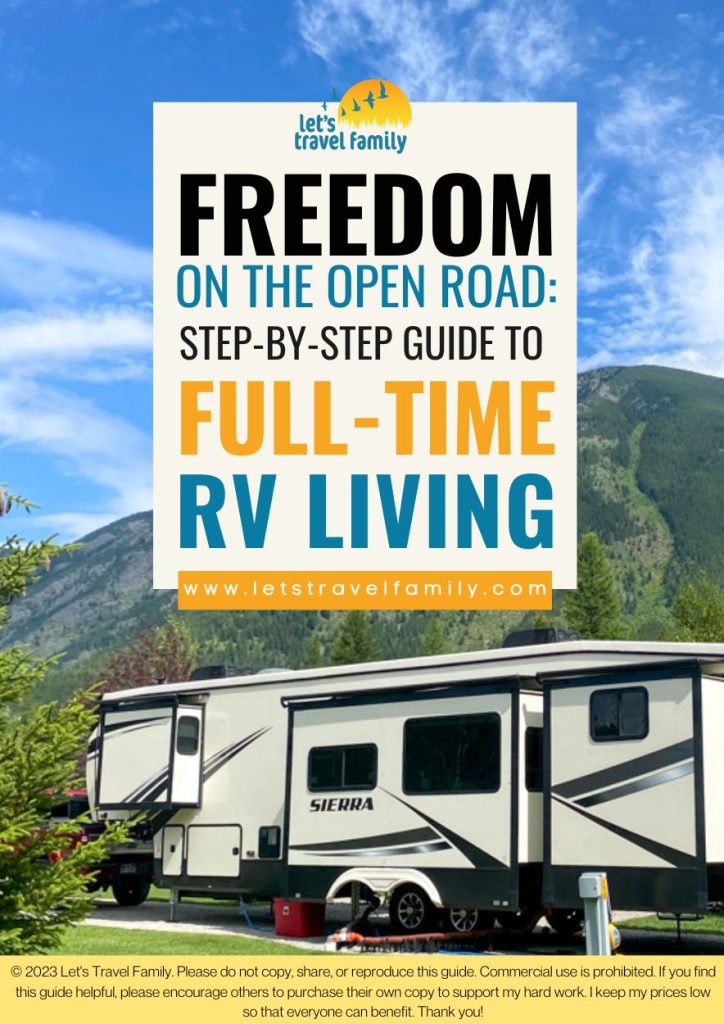 Freedom on the Open Road: A Step-by-Step Guide to
Full-Time RV Living
A Digital eBook containing RV Living tips!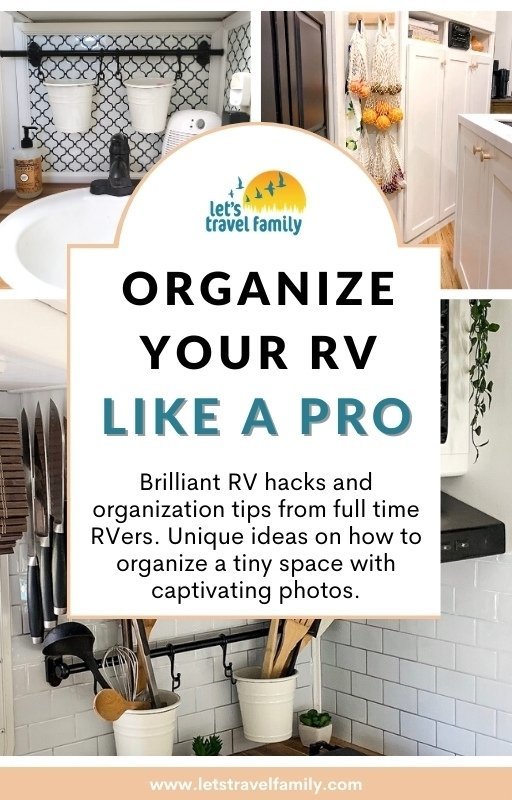 Organize Your RV Like A Pro
A Digital eBook containing RV hacks