Welcome to our page on the best travel gear and travel accessories for the whole family. We share useful travel accessories, luggage, and travel items for kids to help you get ready for your family vacation or traveling full time.
Family Travel Essentials
If you're looking to camp in an RV or even live in an RV full time like we do, then keep reading to learn about our top RV must haves and RV accessories.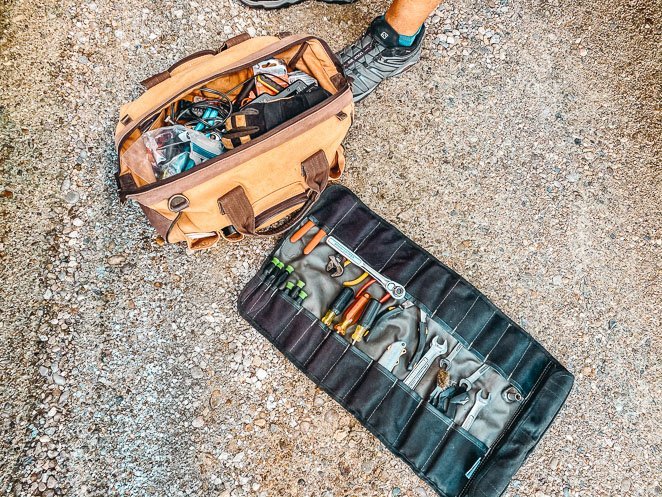 RV Gear and Accessories
Not really into RVing, but you love the outdoors. Then look below for some of our top camping gear and accessories reviews to help you stock up on your great camping gear.
Camping Gear and Accessories
Hiking Gear and other Travel Accessories
Beyond camping, RV, and family travel gear, we also have some creative ideas for gifts for your loved ones. Click here to learn more about the travel gift ideas we have put together.