Thank You for joining Let's Travel Family!
Travel now With your kids – make memories together
Let's Travel Family
Access the 7 Ways to Save Money so that you can Travel more!
Be sure to follow us on Facebook and Instagram where we share with you our full time traveling experiences, tips on how to travel full time with your kids, and provide ideas on where to visit next! Or, watch some of our videos on YouTube and get to know us better!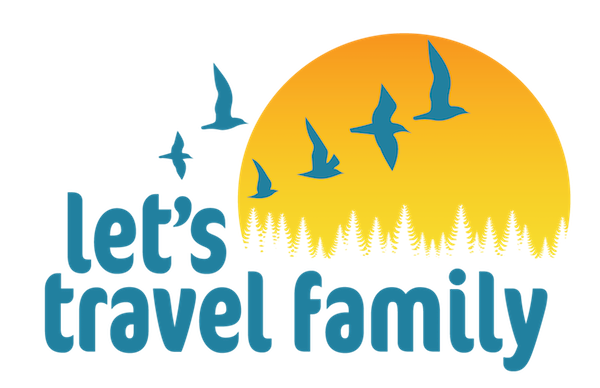 Copyright 2019, Let's Travel Family – Disclaimer