Looking for the best kids travel backpack? One that is durable and also fits small shoulders? Then TiniBag is an excellent option for you and your children.
The TiniBag is perfect for small kids who want to carry their own things on travel days. Perfect for flying with kids, taking a road trip as a family, or even going on a day hike nearby.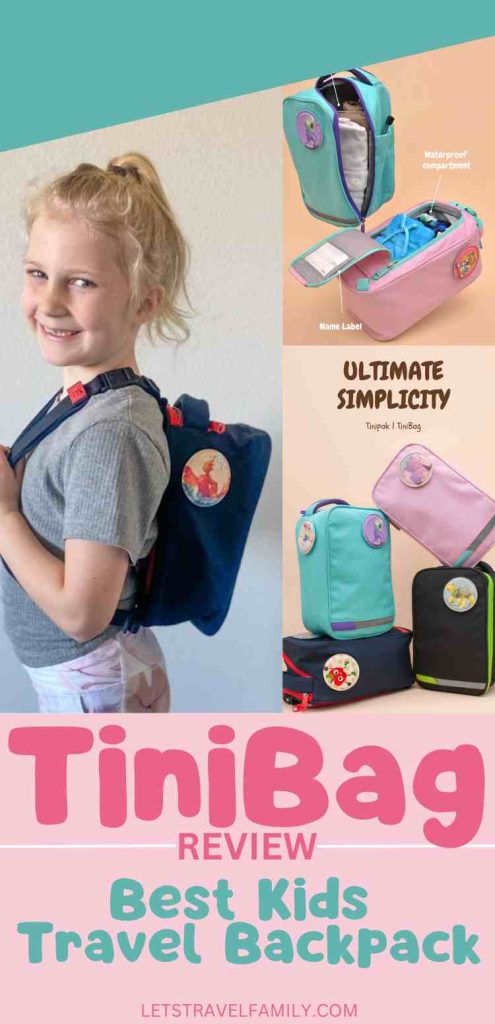 TinyBag was kind enough to send me a free product in exchange for this honest review. This article may contain compensated links.
Honest Review of TiniBag
Did you know that TiniBag was designed and created by a dad who wanted to have a bag that would fit children better?
This durable and well-thought-out travel bag has many compartments that are great for traveling with kids. There is a separate compartment for shoes and dirty clothes, without worrying about the rest of the bag getting dirty.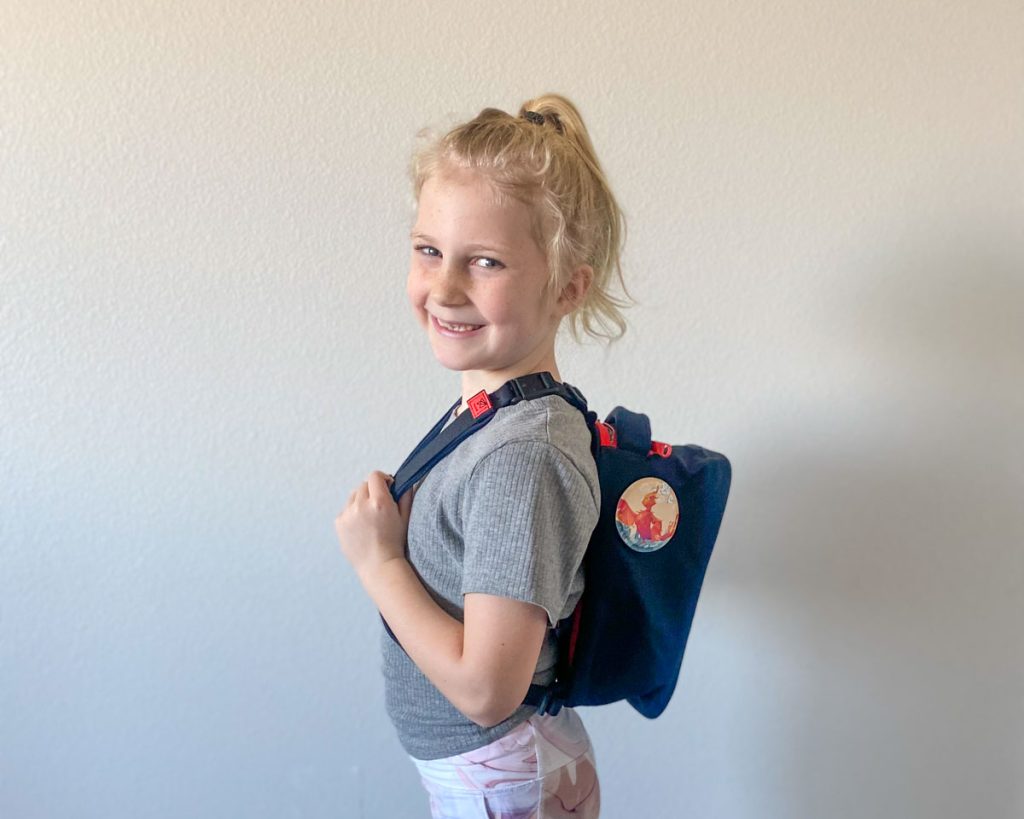 My daughter Jasmine is excited to take it with us on our road trip this weekend to go skiing in near Boise Idaho.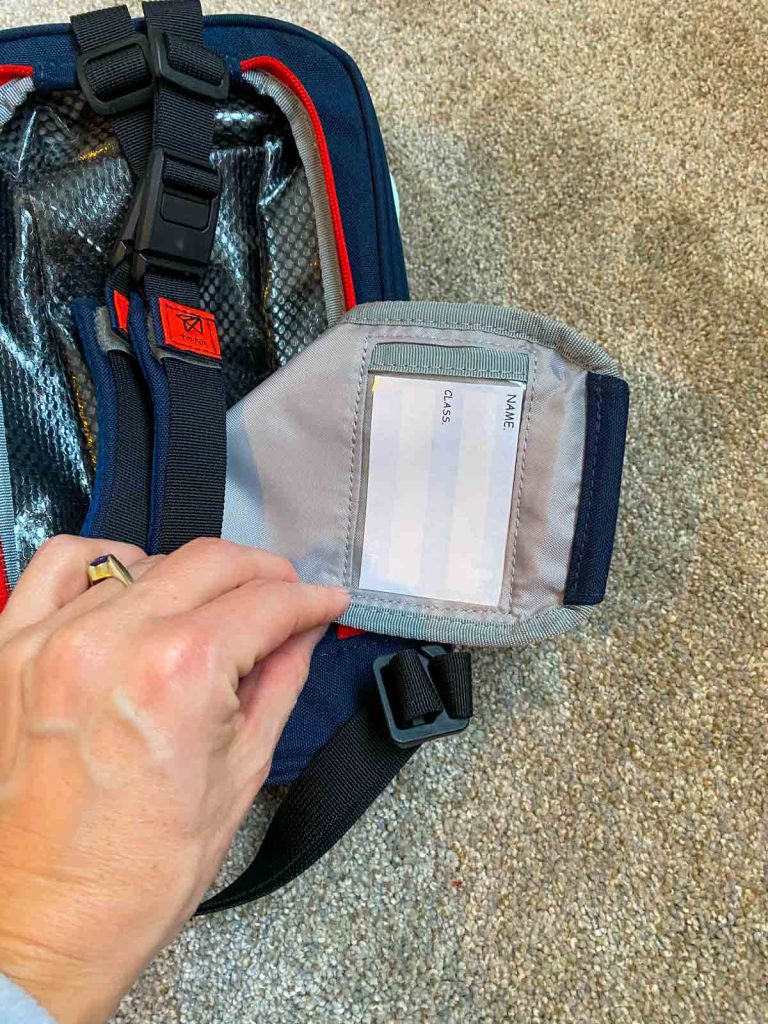 I like that there's a place to write my daughter's name and even add my phone number in case it gets lost. I may add my business card in here as a simple travel hack that I've done before.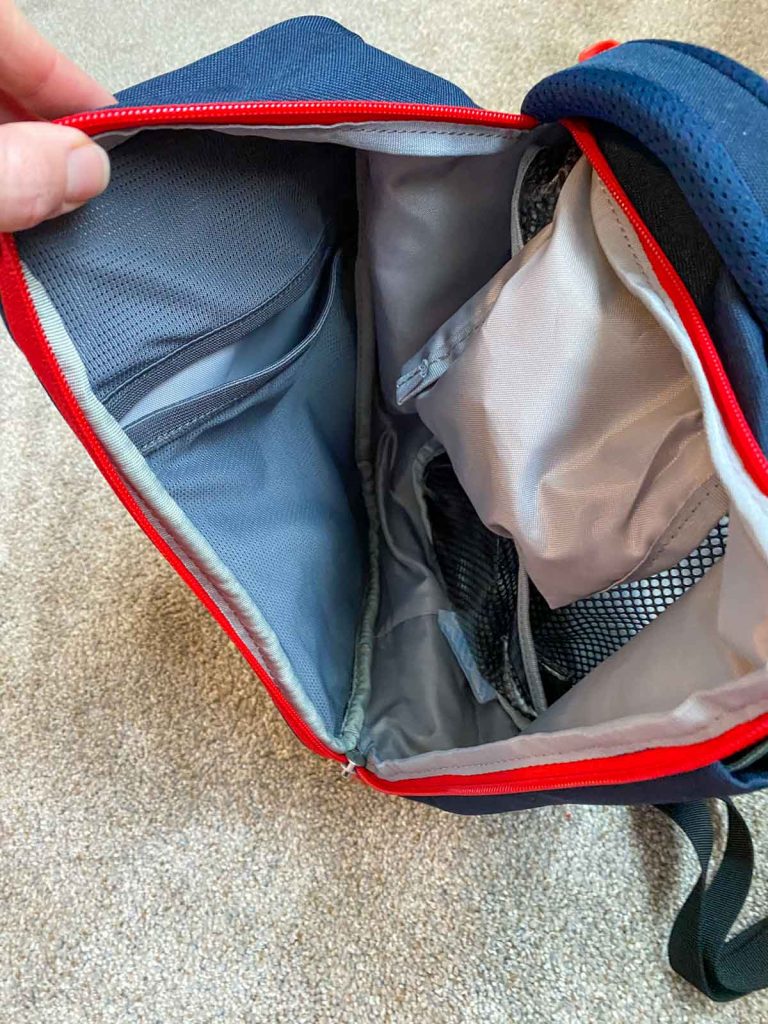 The front compartment is large enough to hold some fun carry-on toys when flying with kids, or even a change of clothes and some snacks. I like that there's a side pocket for a water bottle.
I also appreciate the inside pocket of the main compartment that can fit my daughter's Kindle PaperWhite, or a small book to read on a travel day.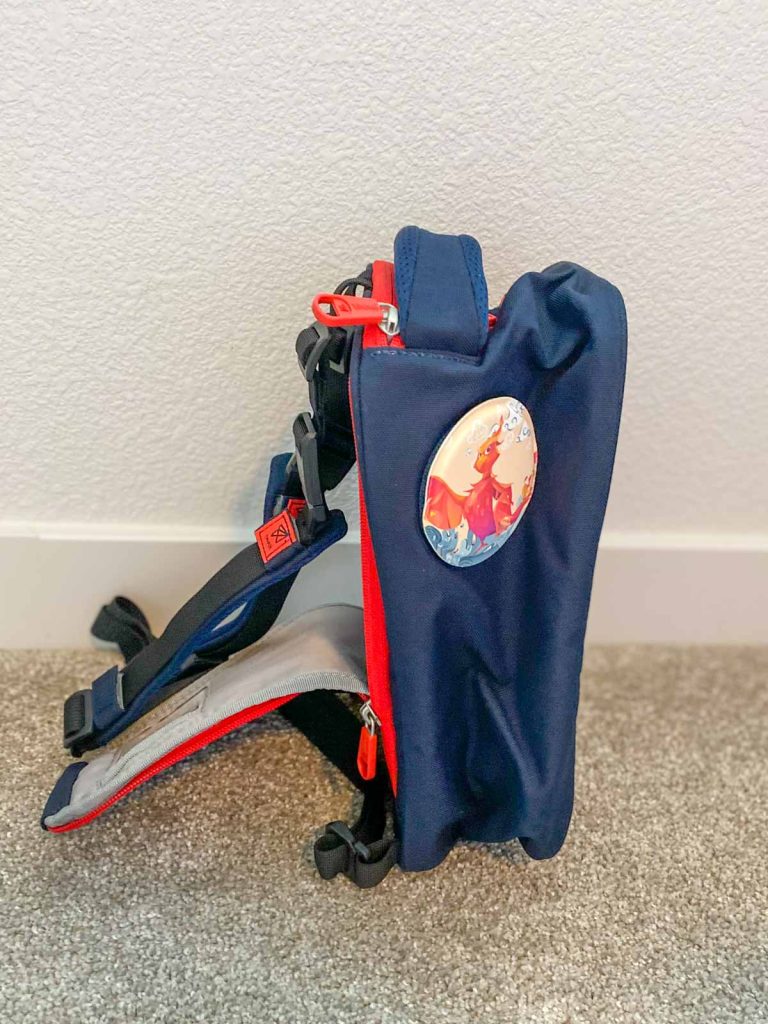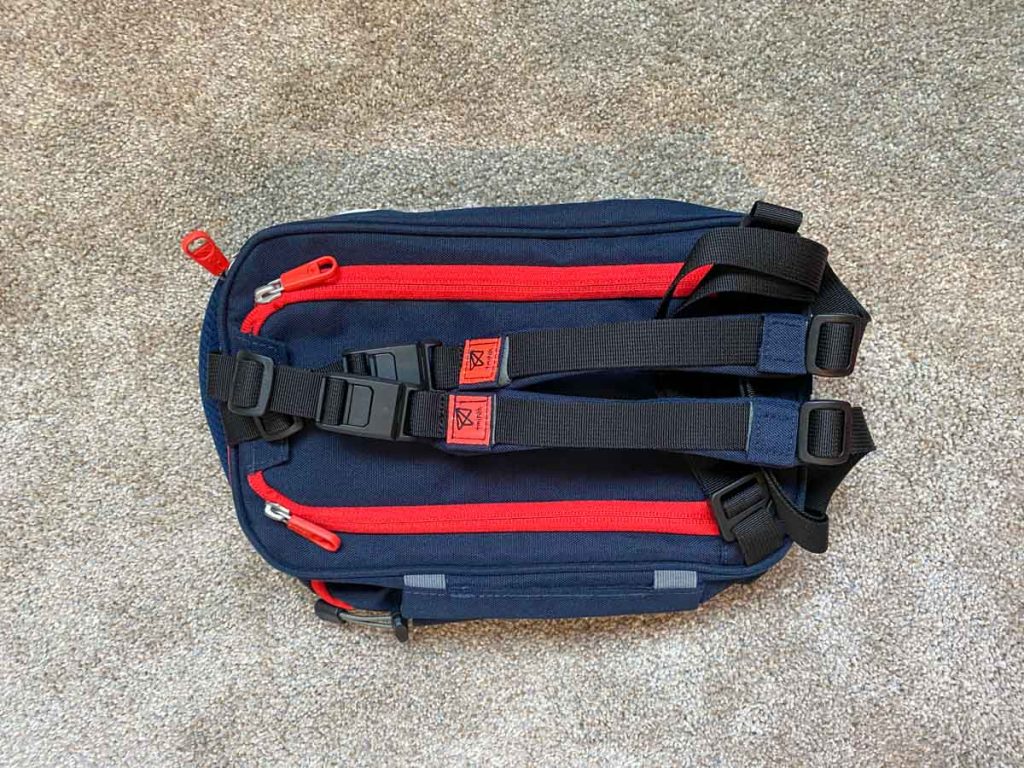 You can tell that the adjustable backpack straps were created with children's body-size in mind. This TiniBag is durable and well thought out.
The TiniBag is a new product being launched the end of January in 2023! It's a perfect kids travel backpack for your family travel plans this year and one of the best travel accessories for long haul flights for families.
Learn more details and see how you can be one of the first 100 to get a hold of this TiniBag!