How can you get the Southwest Companion Pass and unlock incredible family travel savings? Well, keep reading to find out about the best travel-hacking credit cards.
Traveling with the family is a great way to create lasting memories. But, let's be honest—it can also be a tad heavy on the pocket. Enter the Southwest Companion Pass, a little magic trick I've used to slash our family travel expenses for the next few years. Imagine having your partner or a kiddo fly for just $5 every time you take to the skies!
Southwest's destinations and cancellation policies are incredible. You see, unlike most other domestic airlines, Southwest has NO cancellation fees when using points! And you can cancel anytime and receive your points back immediately. Oh, and they offer 2 free checked bags per person.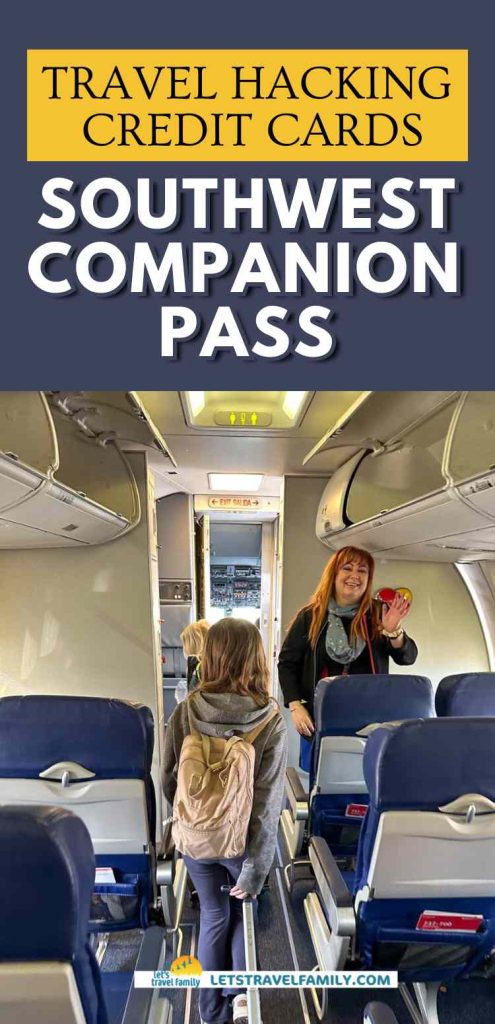 Sounds amazing, right? Let me walk you through how to get this pass and elevate your family's travel game.
THIS ARTICLE MAY CONTAIN COMPENSATED LINKS. PLEASE READ OUR DISCLAIMER FOR MORE INFO. THIS POST WAS WRITTEN BY JILL GREISING-MURSCHEL, A FAMILY TRAVEL AND RV LIVING EXPERT.
What is the Southwest Companion Pass?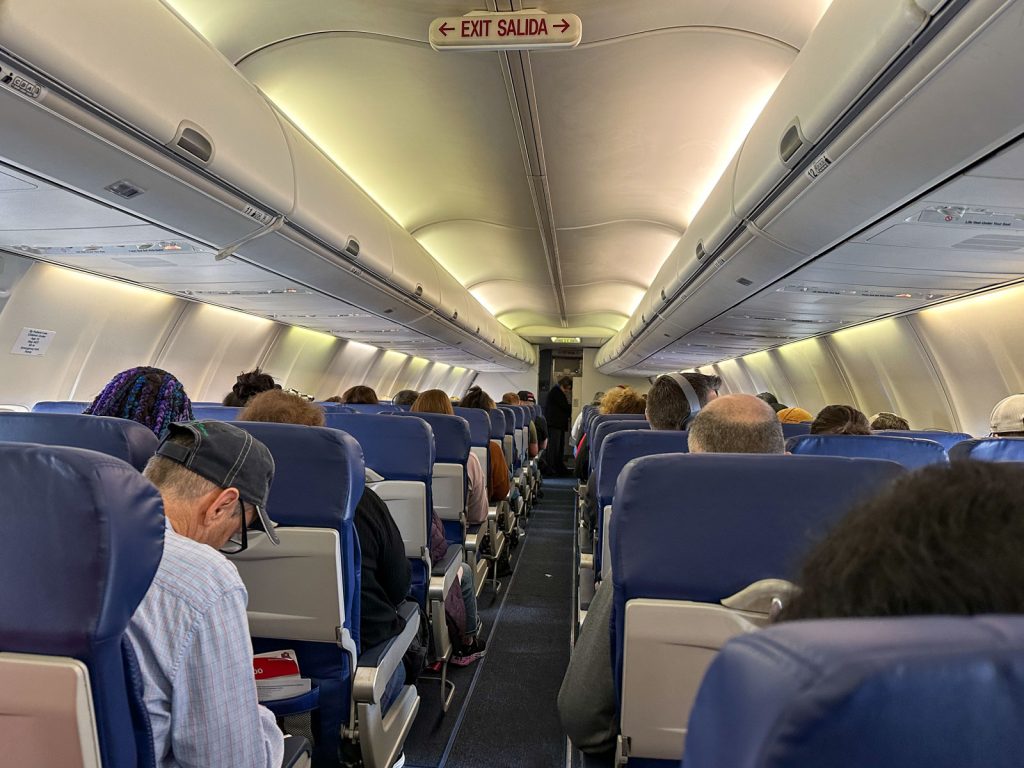 The Southwest Companion Pass is a loyalty program from Southwest Airlines. With this pass, you can choose one person to fly with you for FREE….well actually, for $5.60 in taxes and fees, every time you purchase a flight or redeem points for a free flight.
If you earn the Southwest Companion Pass in 2024, not only does it serve you for the remainder of that year, but it also covers you for the entirety of 2025! That's an incredible span of travel savings, especially if you jump on this opportunity early in the year. And here's the real kicker: there's no cap on how often you can use the Southwest Companion Pass. It truly stands out in the airline rewards arena!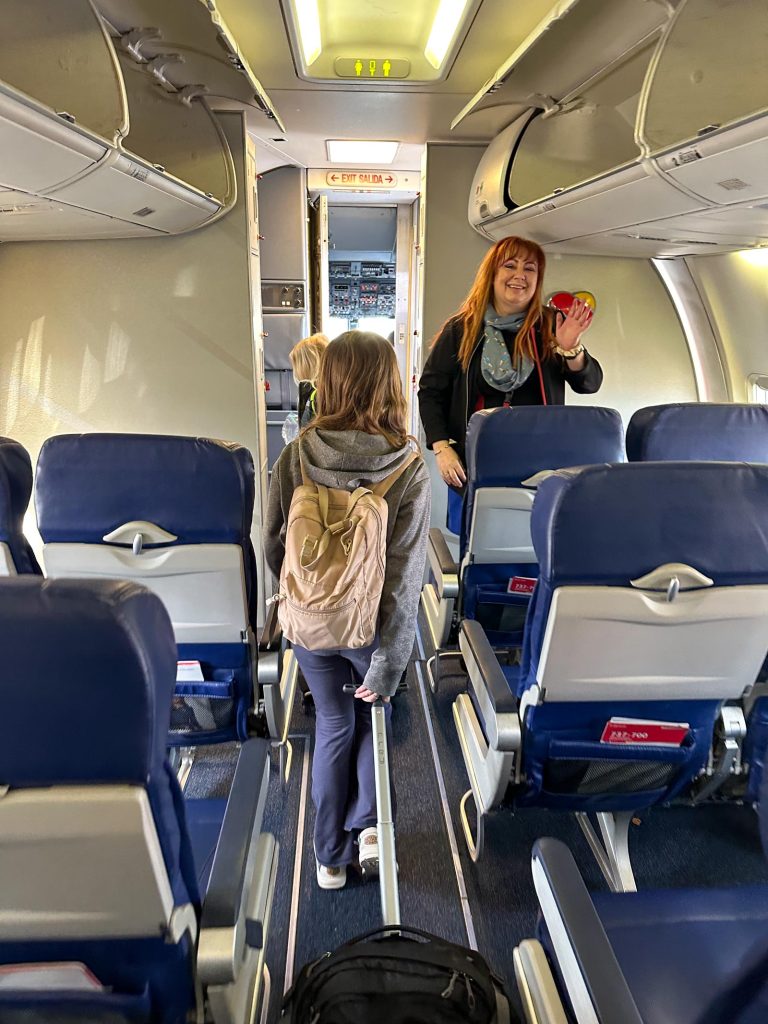 How to Get the Companion Pass: A Step-by-Step Guide
Dive into Southwest's Credit Card Offerings
Personal Cards: Southwest has several personal credit cards with sign-up bonuses to choose from. Check out the offers below, as they are often changing.
Business Cards: Southwest's business cards often have generous sign-up bonuses. Plus, the points you earn from these cards can help you achieve the Companion Pass. You really only need a small side hustle to qualify for a business credit card, so you might easily qualify.
Unlock the Sign-Up Bonuses
To qualify for the Companion Pass, you need to earn 135,000 points in a calendar year. By signing up for both a personal and a business Southwest credit card, you can earn a significant portion of these points, or sometimes ALL of these points, through sign-up bonuses alone. It all depends on the Southwest credit card offerings at the time.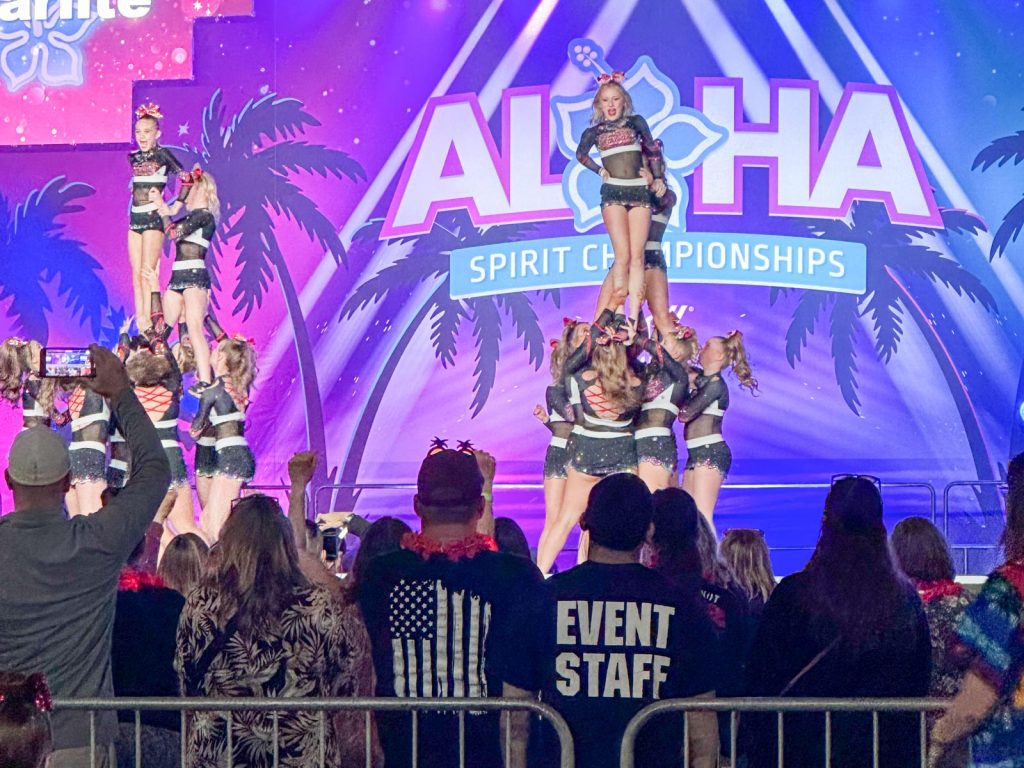 How I (Jill ) plan to use the Southwest Companion Pass
As a frequent family traveler and cheer mom, I plan to obtain both this personal Southwest Credit Card under my name, and then apply for this business Southwest Credit Card during 2023. Both will be under JUST my name, not my husband's name. This is so that he can follow this same travel hacking credit cards strategy in the future!
Both of these cards have a minimum spend requirement before I'm awarded the points…. so my plan is to NOT spend the full amount until 2024.
I may spend just under on each card in 2023 and then in early January, spend the remaining. (For example, if the minimum spend were $2500, I would spend $2300 in December and then wait until January 2nd to charge the remaining $200 on that credit card, which I can easily do by buying a few bags of groceries).
Then in the middle of January, I will have met the minimum spend on both the personal and business credit cards, and I'll have earned enough points to be awarded the companion pass!
I'll then quickly call Southwest to request a credit back to my account for my daughter's flights that I've already booked in January and March, as she'll be my designated 'companion'.
For all of 2024 and 2025, my 13-year-old can fly for $5.60 to every Cheer competition or family vacation that I fly on via Southwest!
Spend Smartly and Strategically
Beyond the sign-up bonuses, use your Southwest credit cards for daily expenses to accumulate points. If you own a business, consider business-related expenses to ramp up those points.
Monitor Your Point Total
Keep an eye on your Southwest account. Once you've hit the 135,000 points, the Companion Pass is yours! So be smart about it.
Choose Your Companion
Once you've secured your pass, designate your travel companion. Remember, you can change your companion up to three times a year, so it's perfect if you want to alternate between family members.
If you want to know more about travel hacking, check out this Best Credit Card for Travel Hacking blog!
Maximizing Your Southwest Companion Pass Benefits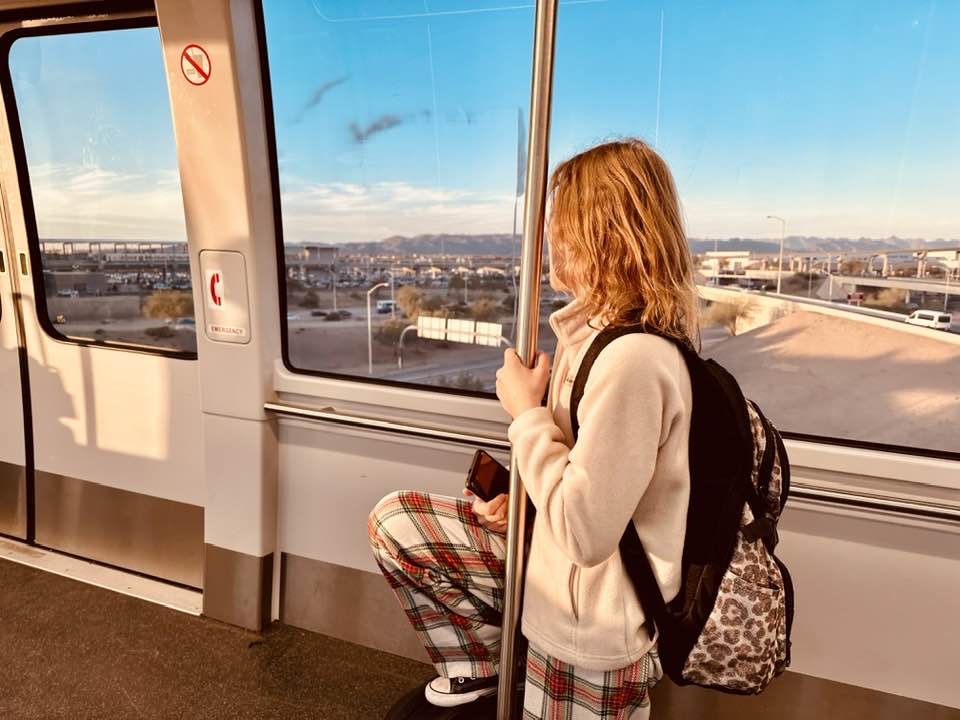 Plan Ahead: The earlier you get your pass in the year, the longer you can use it—as it's valid for the remainder of that year AND the entirety of the following year.
Combine with Sales: Southwest often has fare sales. Use these opportunities to book your flights, making your points (and the Companion Pass) stretch even further. You can always book a flight with points and then cancel later if it doesn't work out, as Southwest allows this and you'll get your points back!
Think Weekend Getaways: The Companion Pass is perfect for quick family getaways. A spontaneous weekend trip? Yes, please!
Traveling as a family is a dream come true, and the Southwest Companion Pass just made it a whole lot sweeter. If you're interested in learning about more travel hacking with credit card points, check out my blog post sharing the best credit cards for RVers.
With a bit of planning and savvy credit card usage, you can unlock incredible savings, making those cherished family adventures even more memorable.