Let's Travel Family
"To Travel is to Live"
by Hans Christian Anderson
Family Travel
Discover Together
Travel Tips
RV Must Haves that we Cannot Live WithoutTHIS ARTICLE MAY CONTAIN COMPENSATED LINKS. PLEASE READ OUR DISCLAIMER FOR MORE INFO.There are items that you need to be[…]Read More Things to do in St. Augustine with Kids: A Complete GuideThings to do in St. Augustine with Kids: A Compete Guide St. Augustine is a city on the Atlantic coast[…]Read More How we Became a Full Time RV FamilyHow we Became a Full Time RV Family Being a full time RV family and traveling across the country in[…]Read More Disney Scavenger Hunt Clues: How to Reveal a Surprise Trip to Disneyland!Disney Scavenger Hunt Clues: How to Reveal a Surprise Trip to Disneyland!Making the decision, saving, and planning a trip to[…]Read More We Need a Vacation: Reasons Why People Travel with their Kids and you Should Too!We Need a Vacation: Reasons Why People Travel with their Kids and you Should Too! How often do you say,[…]Read More Things to do in Glacier National Park with KidsThere are so many things to do in Glacier National Park with kids. Is there a best time to visit[…]Read More
How to Travel more as a Family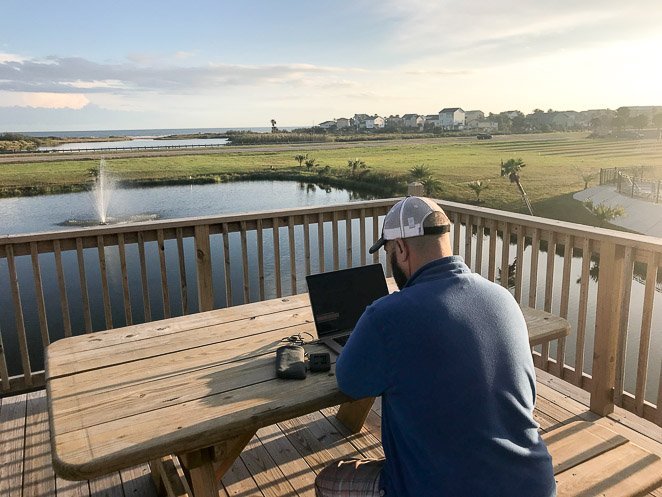 Digital Nomad
Travel Full time by becoming a Digital Nomad
READ MORE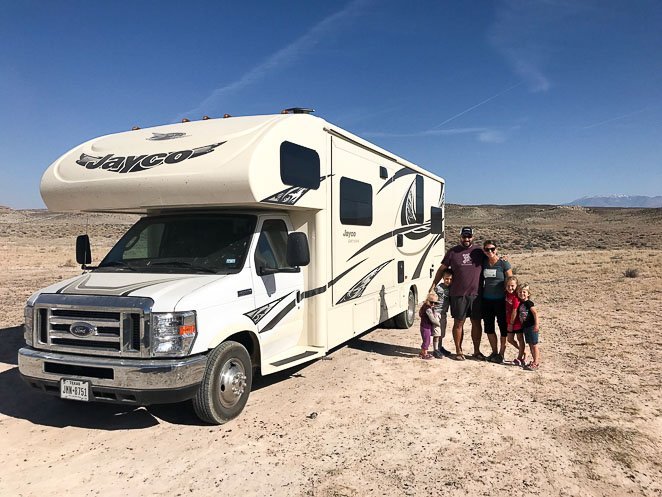 Travel by RV with kids
Read these 5 tips to Full Time RVing with kids
Why Travel with your Kids Now?
Your kids are only young once….or they grow up so fast…..these are the things that I hear so often! How about you?
We need to disconnect from the daily grind and reconnect with each other.
Exposure and experience outside their bubble while they're impressionable
READ MORE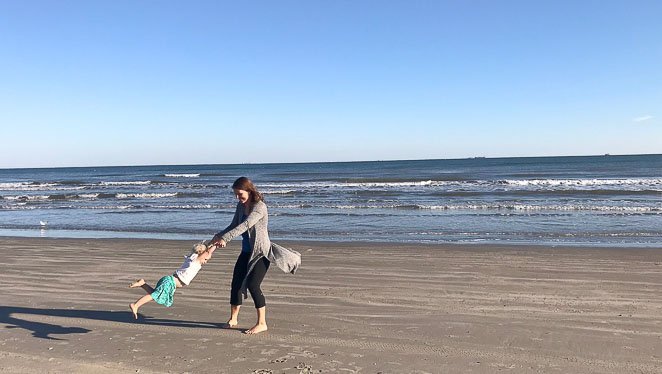 Travel Destination Ideas – Where to Go?
Weather you plan to travel full time, for a week, or a weekend, we are here to HELP you find the BEST destination for your family!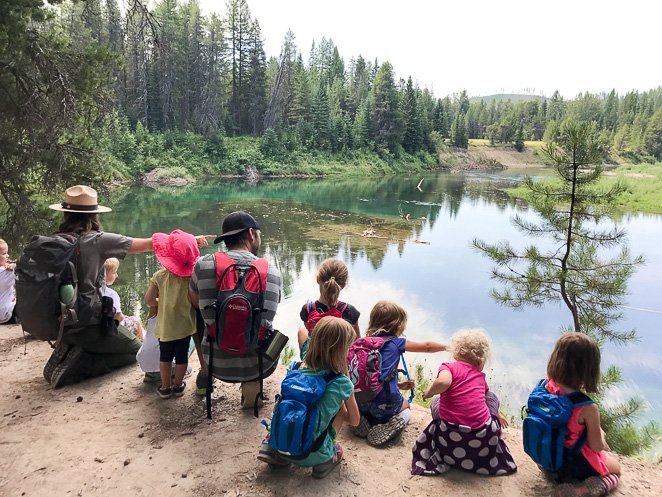 1
National Parks are a great place to take your family to explore the natural wonders of our nation. You are also able to 'unplug' and make great connections together.
2
The biggest sandbox to play in, sunshine to soak up, and water to cool off in. What more can you ask for then a family-friendly beach vacation?!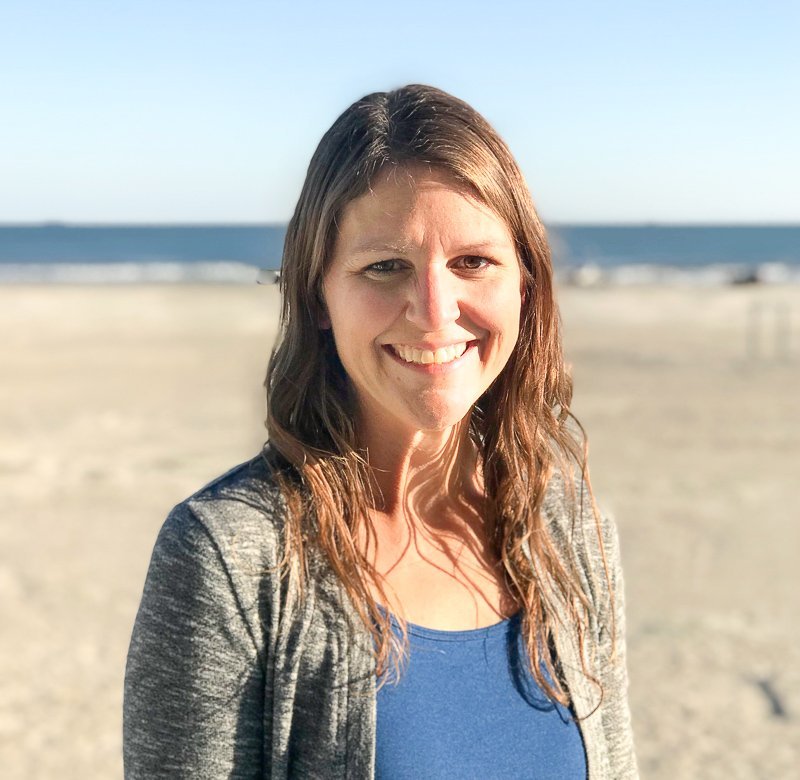 Welcome! I am a traveling mom of 4 children and a wife to a digital nomad. Let's Travel Family is a family travel blog bringing you tips to traveling with kids and inspiration to travel more together so that you can follow your dreams and explore exciting destinations.
Click here for an exclusive list of 7 Ways to Save Money so that you can Travel more as a Family!
Sign Up
ABOUT
​
PRIVACY POLICY
​
SHARING IS CARING