Winter Park Colorado is one of the best destinations during, as the name suggests, the winter season! Yet, there are so many Winter Park summer activities, it makes for a great summer vacation destination. There are lots of things to do in Winter Park Colorado in the summer.
Surprisingly, a Winter Park Colorado summer is also a big hit to tourists. They even have summer passes ready for tourists on their official website.
The amount of Winter Park summer activities you can do in makes it a prime spot for outdoorsy people like us!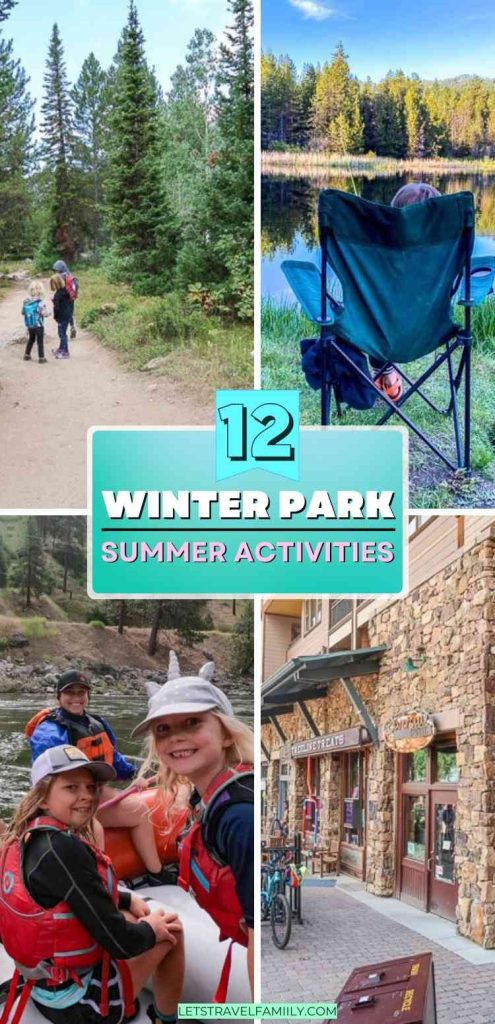 Love camping? Visit Winter Park.
In the mood for a hike? Visit Winter Park.
Want to challenge the mountains on your next ride? Visit Winter Park.
These are just some of the many, many Winter Park Colorado activities you can try. We've listed MORE below!
THIS ARTICLE MAY CONTAIN COMPENSATED LINKS. PLEASE READ OUR DISCLAIMER FOR MORE INFO. THIS POST WAS WRITTEN BY JILL GREISING-MURSCHEL, A FAMILY TRAVEL AND RV LIVING EXPERT.
How to get to Winter Park Colorado?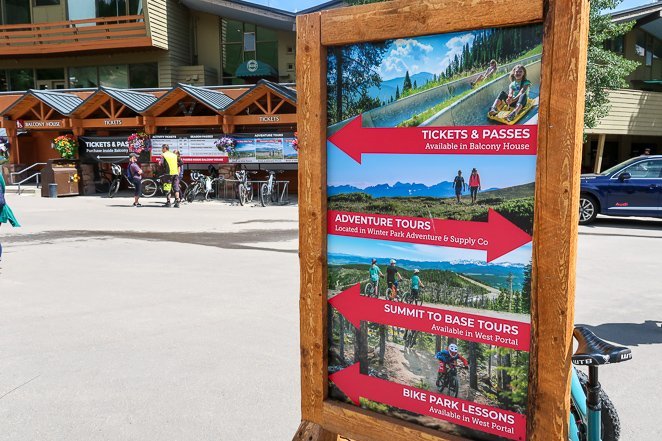 Winter Park is located in the vivid landscapes of Grand County in Colorado.
You can include Winter Park in your Colorado road trip itinerary along with other popular destinations like Rocky Mountains National Park and Estes Park Colorado.
You can either fly to Winter Park from Denver International Airport or drive your way there. Driving is really the best way to explore.
Things to do in Winter Park CO in the Summer
To help you pick from the many Winter Park summer activities, here's a list of what to do in Winter Park CO for the summer!
1. Participate in a Racing Event
One of the most popular summer activities in Winter Park in the summer time is mountain biking. This is why the park has many programs and activities that cater to cyclists!
One of these activities is holding racing events. Visiting in summer means having the opportunity to participate in one or two racing events in Winter Park or in neighboring locations.
2. Hike the Trails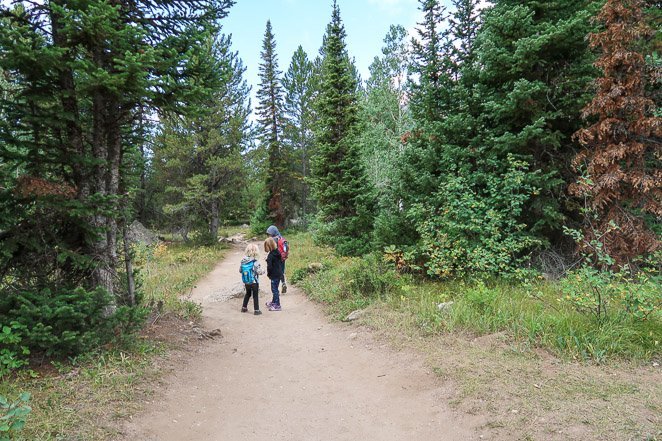 If you want to see picturesque views without much walking and hiking, there's the Fantasy Meadow hike. This is the perfect loop to take if you have kids with you and worry about tiring them out too much.
For a more challenging option, you can join the guided Cirque Hike, which covers 3 to 7 miles and can take 3 and a half hours!
3. Take a Winter Park Gondola Ride
Take advantage of the elevation to see panoramic views of Rocky Mountain's gorgeous alpines by taking a gondola ride.
Winter Park's gondola ride can take you to an elevation of 10,700 feet, making it possible to drown in views of the Fraser Valley and Continental Divide.
Even more fun activities await once you reach the top!
4. Learn or Practice Putting
You may want to learn a new hobby while in Winter Park so we suggest that you to learn or practice putting!
Winter Park takes pride in its 18-hole Putting Course, which is very similar to an actual golf course.
5. Attend the Bike School
You can attend the Trestle Bike Park School, where experienced coaches can help you from the very basics to downhill mountain biking.
Improving your cycling skills here can help you enjoy the biking activities in Winter Park more!
6. Go Shopping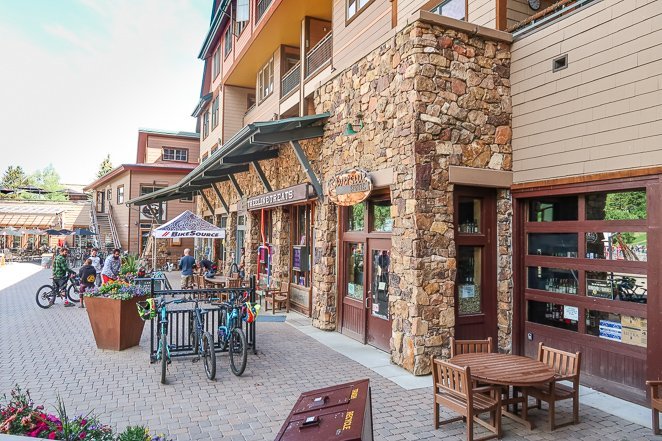 Winter Park has many shops, most of which are focused on clothes and equipment for activities that are available in the park. From bike rentals to ski gear, you name it, they have it!
Souvenir shops like Trail's End Mercantile can also be found in the park.
7. Attend a Summer Festival
Winter Park is well known for being a festival and events paradise.
They have summer music events that sometimes last for the whole season as well. You can't miss it!
You can visit this page to know their festival and events schedule before you visit.
8. Try Whitewater Rafting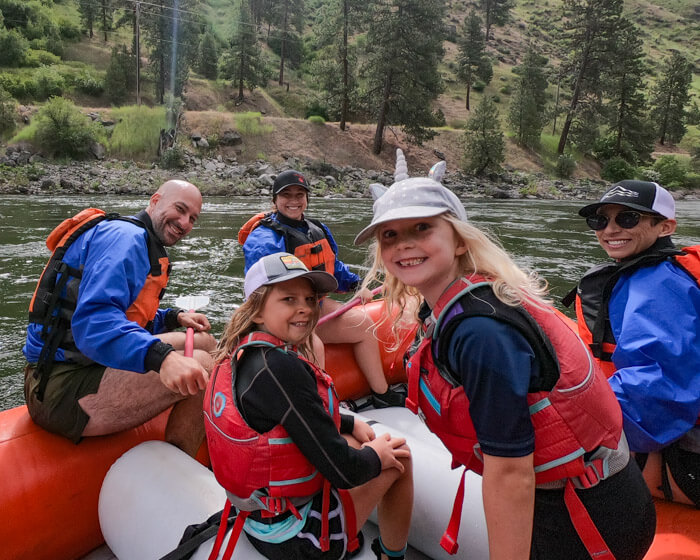 Whether you want to learn the basics of whitewater rafting near Winter Park CO, or just want some practice, Winter Park is the right choice of destination.
MAD Adventures, which is based in Winter Park, offers adventures for everyone. From the family-friendly waters of the Colorado River to the challenging class III and IV rapids of Clear Creek.
Summer is the season when all of their rafting programs are available!
9. Relax in a Spa or get a Massage
Winter Park is not purely outdoor fun, you can stay indoors, too!
Some of us just need a good stay in a spa to make our vacation worth it. And in Winter Park, finding one won't be a problem at all.
The park has multiple wellness services, including spas and massage centers.
10. Go Fishing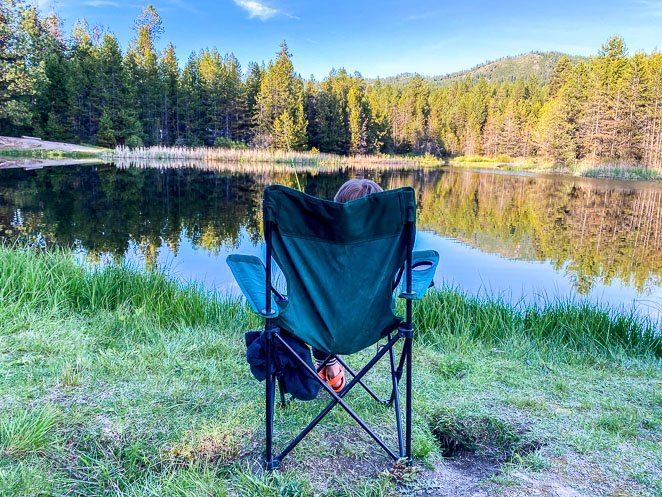 One of the most calming outdoor activities that you can do is fishing. And in Winter Park, rivers, lakes, reservoirs, and ponds are present to cater your fishing needs.
Fishing plus wildlife viewing sounds like a great plan, right?
11. Attend Kids Camp
If you're visiting with kids, you may want to register them to Camp Idlewild, a summer camp for kids in Winter Park.
They offer various educational outdoor activities for kids like teaching them wild survival skills and giving lessons on sustainable living.
This program is open to kids 6-12 years of age.
12. Ropes Courses
Another fun activity for families is climbing on a ropes course.
For kids from 2-6 years old, a low ropes course, also known a s Chickadee Course, is available. For 4-12 year olds, Camp Robber Course is waiting for you!
Things to do Near Winter Park CO
Winter Park is in a strategic location in Grand County which makes it close enough to other great destinations. We listed some of the best things you can do near Winter Park below.
1. Explore Rocky Mountain National Park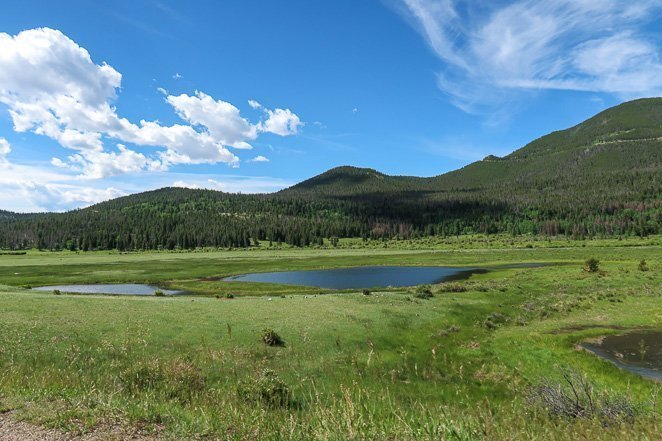 With its picturesque landscapes, Rocky Mountains National Park prides itself for being one of the most popular tourist sites in Colorado.
The park has rich biodiversity and wildlife which you can encounter especially if you stay overnight in one of their campgrounds!
2. Relax in Grand Lake
Also known as Rocky Mountain NP's Western Gateway, Grand Lake offers the serenity that you can't get in popular destinations. Family-friendly activities are offered in the area for all seasons but if you just want to relax, you can enjoy the view from its 8,369 feet elevation.
3. Chill in Fraser, Colorado
Fraser is full of fun things that you can enjoy in summer. From the Fraser River Trail that's known for being family-friendly, to Fraser's wineries that the adults will surely love.
Also, it's a perk that it's VERY close to Winter Park.
4. Visit Estes Park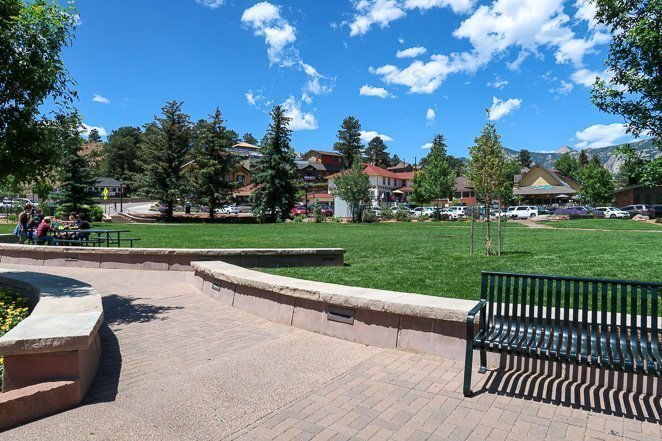 If you're already in Colorado and are willing to drive a little farther, you may want to pay Estes Park a visit.
Estes Park is basically a kid's haven! We've been there before and the kids loved the activities like going on a taffy-tasting tour and playing in playgrounds and amusement parks.
5. Enjoy Denver
There's a huge chance of coming from Denver if you arrived in Winter Park by flying, so might as well enjoy the city while you're there!
It's also close enough to Rocky Mountain NP so you can stay here before or after exploring the park.
Where to Stay in Winter Park Colorado?
There are several choices for accommodations here. Hotels in Winter Park Colorado are easy to find. Vacation rentals are also available.
Here are three of the best accommodations to stay in when you visit.
1. Best Wentern Alpenglo Lodge
Best Western Alpenglo Lodge is well-loved by tourists for its friendly staff and complete facilities. It has a barbecue facility and even a business centre!
Rooms are spacious and have everything you'll need for a short stay (hair dryer, TV, coffee-making facilities).
They also offer free parking and breakfast daily.
2. Beaver Village Condominiums
Beaver Village Condominiums is one of the best-rated accommodations in Winter Park. Aside from being in a great location, it also has free WiFi!
A sauna, a seasonal indoor pool, and 3 hot tubs are also there to cater to your relaxation needs. They even have a fireplace and balcony.
For your convenience, they also have free shuttle service stops on the way to the ski area and downtown.
3. Zephyr Mountain Lodge
Just 4 minutes away from the ski lifts, Zephyr Mountain Lodge is a practical choice.
Previous visitors love how staying in Zephyr is convenient for them. From breakfast being delivered to their rooms, to the comfortable rooms, this place is definitely top-rated!
All suites have free WiFi and a sofa bed. Some even have a fireplace, a spacious living area, and cable TV.
After your day out in Winter Park, you can also enjoy their outdoor hot tub and fitness center.
Want to experience all these? Plan your Winter Park CO summer vacation now!