When we started to look into traveling full time as a family, I searched for a great resource to help answer all my questions about getting started. What I found was information from MANY different areas such as a few books, many blogs and youtube channels, and Facebook groups.
My friend Ashley, from Mama Says Namaste, has put together an amazing and totally complete course on how to RV with your family and take that ultimate family road trip.
Ashely not only goes into detail about RVing itself, but also into the much needed area of HOW will everyone in YOUR family manage living such a changed lifestyle?
What's Stopping You From Taking A Family Road Trip?
Yes, we get to live this life full-time. Our epic family road trip is ongoing. So often when we share this – that we've been RVing the States with our daughters since October 2016 – we are met with, "oh, I wish I could do that."
Well, my question for you…what's keeping you from doing it?
That Beautiful Family Road Trip
I've met a lot of people, and I've heard a lot of excuses. Yet the biggest roadblock is simply between our own two ears. Like Tony Robbins says, "you either make it happen…or you make an excuse."
What is holding you back from taking an adventure with your family? Time commitments, finances and work obligations are all things I've heard, as well as spouses not being on board, health issues, or fear of breakdowns on the road.
I'm here to tell you that all of these are valid excuses. And yet, somehow, there are so many families that have chosen to not only try, but shift their whole lifestyle to one big family road trip. Here are my top tips to make a family road trip happen for you – no more excuses.
What Is Your Vision?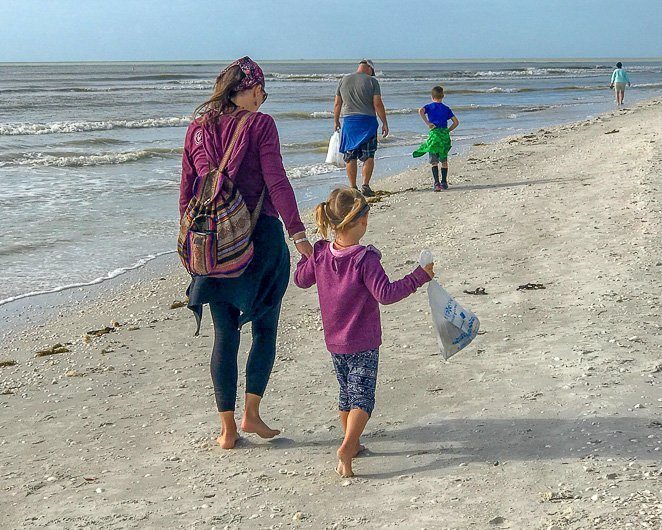 Create a clear vision – what are you thinking when you hear "family road trip?"
Is it long car rides covering a lot of territory, or hopping out every thirty minutes to see sites along the way? Do you dream of exploring the national parks, and your partner is envisioning a family tour where you visit all the friends and family across the country? Are you clear on what you want this to look like?
It all goes back to your family vision first and foremost, and then taking that vision of what you want your family to look like, and applying that to a family road trip where you ALL are on the same page.
When Are You Going On A Road Trip?
There is something so significant about putting a date on it. Once you have a date, you have something to work toward. Even if you are plotting a year in advance, it allows you to work backward to see what you can do right now to get intentional and make this happen.
When you can see the end date, it allows you to assess the baby steps you need to take in order to stay on schedule. It may be that one week you book your destinations. In the next week you arrange for pet/house care, as well as who will get your mail. The next week you do a checklist of what all you need to pack on your road trip, etc.
What Are You Budgeting?
Do you have a clear idea of what your family road trip will cost?
You can pull up gas estimates based on mileage, and plot out whether you're renting an RV, driving your own, hopping AirBnBs or hotels, etc. How much are you planning on for food – are you bringing your own, or planning on eating out? There are plenty of great options for traveling on a budget, from eating out family-style (only water, no kids meals) to exploring the many free places vs. a big trip to Disney. And hey, if it IS Disney that's on your radar, nail down that budget now, and be sure to include some extra fluff money for random incidentals that may crop up.
Once you have your budget, work backward – how much do you need to set aside each week? Break it down into what you can set aside on a daily or weekly basis to have that money saved up.
More Reading: Fun things to do in Duluth Minnesota with your family.
Crowdsource – Ask Friends!
Our Florida Road Trip with Let's Travel Family Jill and Tony. Friends can help you decide all the details.
Spread the word! Not sure what to do, where to go, or logistics on making it happen? Ask people! Facebook can be a great resource to ask people in an area you are visiting. I've even hopped into local Facebook groups to ask about where to get the best vegan food or what Farmer's Markets are great.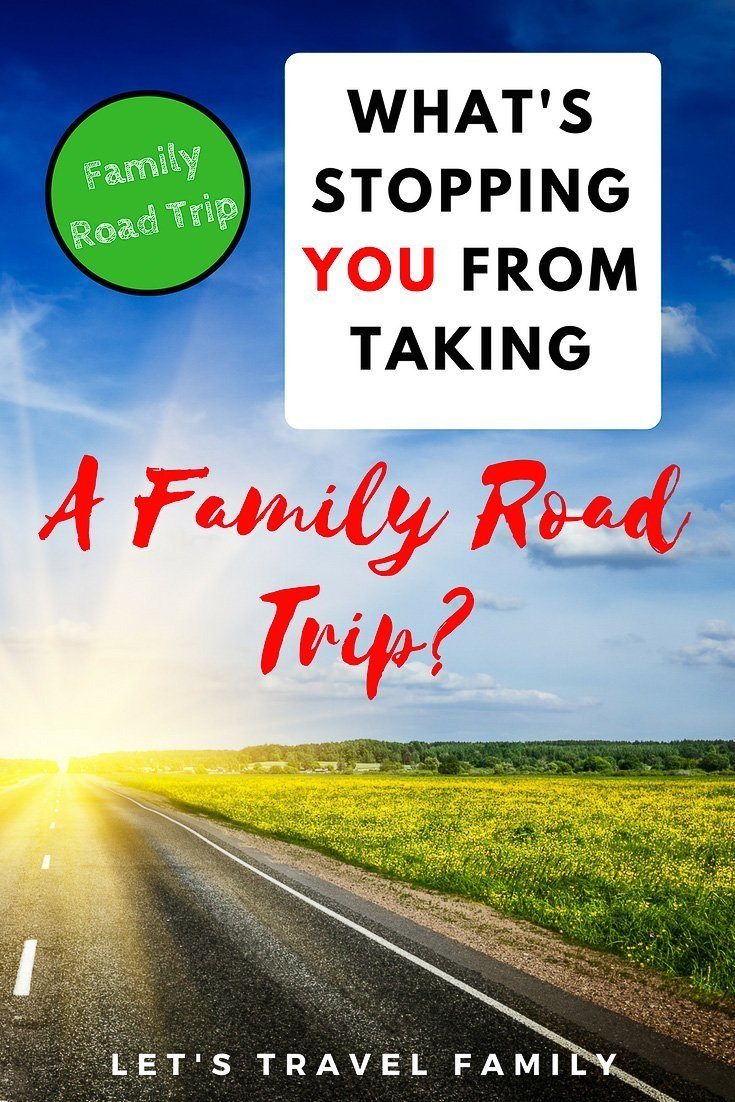 Maybe you know locals in an area you're headed to – they can be a huge help when you aren't sure where to go. Remember community, and don't try to take on all of the details on your own. Ask – people love to share their opinions. And just remember, it's simply that, so take it with a grain of salt and decide what works for your family.
​How To Take The Ultimate Family Road Trip….Without Going Broke Or Crazy!
There are so many amazing stories of people I know who chose to not just take a simple road trip, but created a life of adventure.
You see, once that glass ceiling is broken on what you can do with a family road trip, many choose to add this in on a regular basis, or make a whole lifestyle out of it.
As I built my online course, 90 Day Family Road Trip, I talked to many families about what they learned along the way. I've compiled them all into a free webinar, How to take the Ultimate Family Road Trip…..without going broke or crazy.
There is something very powerful about doing a family road trip for more than a week or weekend. It shifts your whole family dynamic…and you may not want to come back.