Are you considering moving to Idaho? You're not the only one. Our full time RV family of six decided that Idaho was the perfect place to settle down after 3 years of traveling all across the USA. After much consideration, we became some of the many people moving to Idaho.
So, why move to Idaho? Or why did we pick Idaho over all the other states in our country? That's what I'm about to share with you.
Our family started out living in Minnesota, which is located in the upper Midwest. The winters are long and cold, and it really got to us.
Once we sold all of our belongings and hit the road full-time in our motorhome, we ventured out and ended up traveling to 35 states!
We visited Acadia National Park all the way down to the Florida Keys with our kids. We RVed West to Utah, California, and even north to Washington state and Glacier National Park.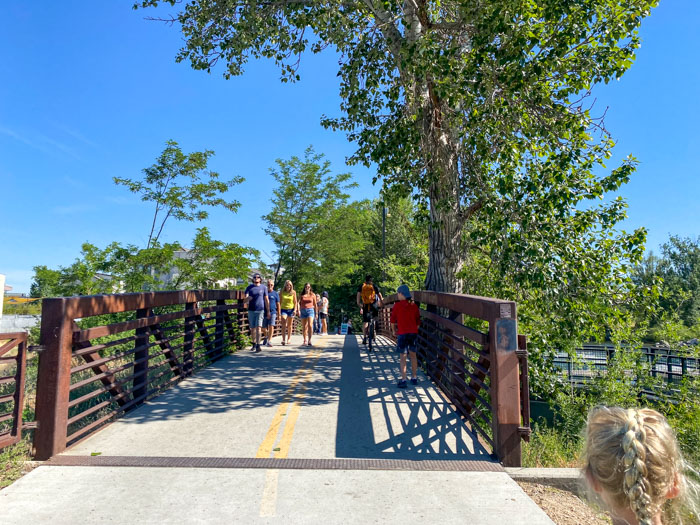 After several years of RVing the USA and then overseas for five months, we learned a lot about what we were looking for in a place to put down some roots.
Which is what we've done just recently in Idaho.
After 2 years of living in Idaho in an apartment, our family just bought a house!!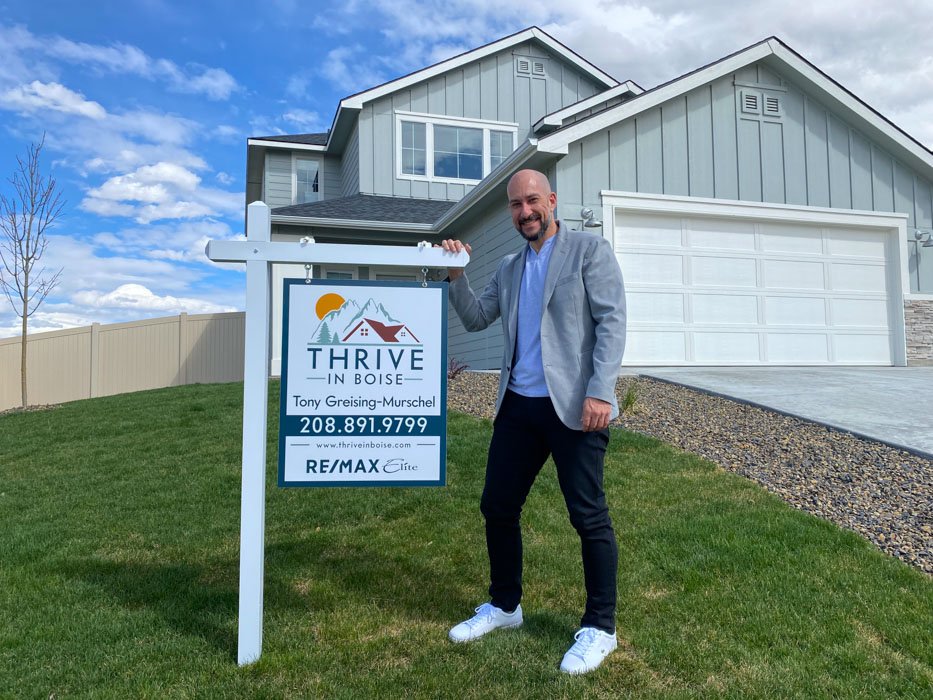 As a real estate agent in Boise, my husband Tony was able to help us find the perfect home for our family (pictured above by the way).
Now, in 2023, I (Jill) also became a licensed REALTOR® in Idaho. Tony and I are a team, and we're excited to help others who are looking to relocate to Boise, Idaho.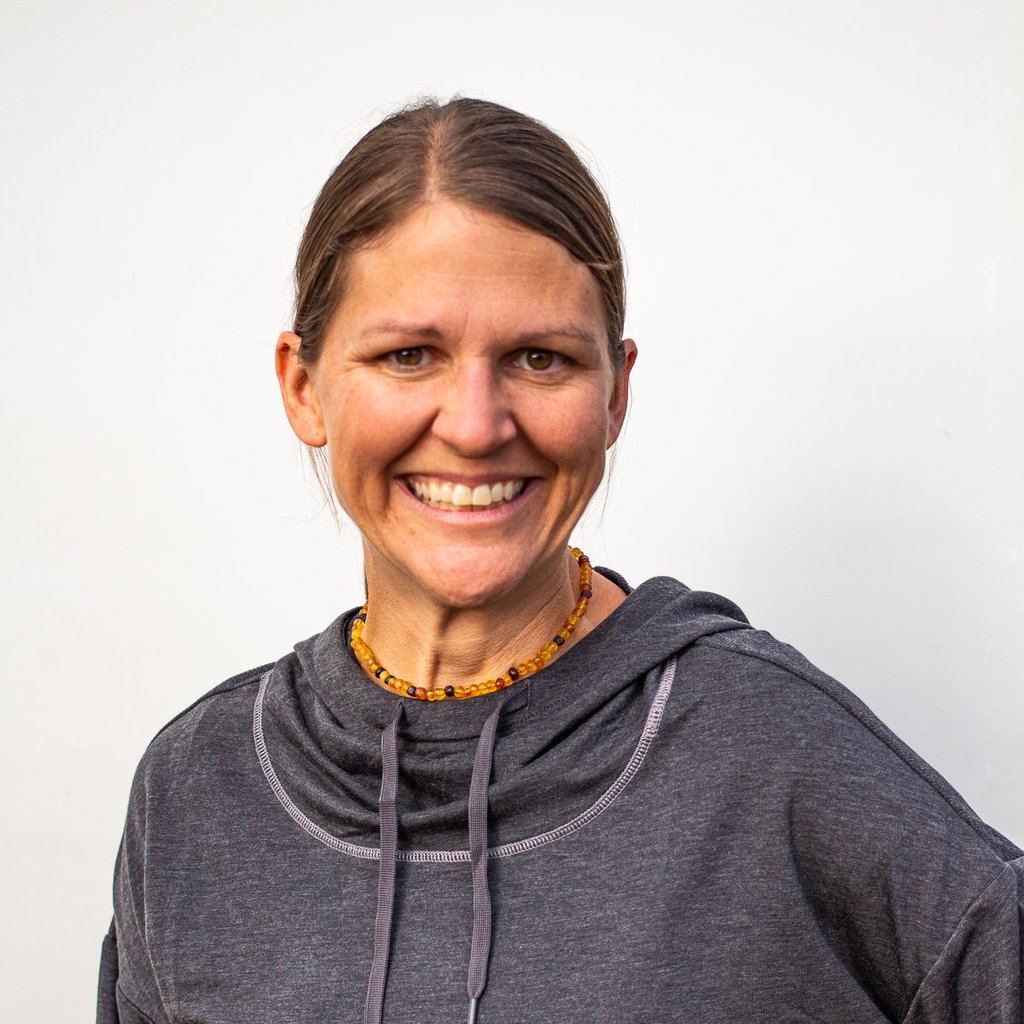 If you or someone you know is looking to buy or sell a house in Boise Idaho, or nearby, contact Tony or me. We'd love to help you out, as we've been helping out so many families already!
Considering moving to Boise, Idaho or the Treasure Valley? Download this FREE 50-page Relocation Guide to Boise that will help answer many of your questions.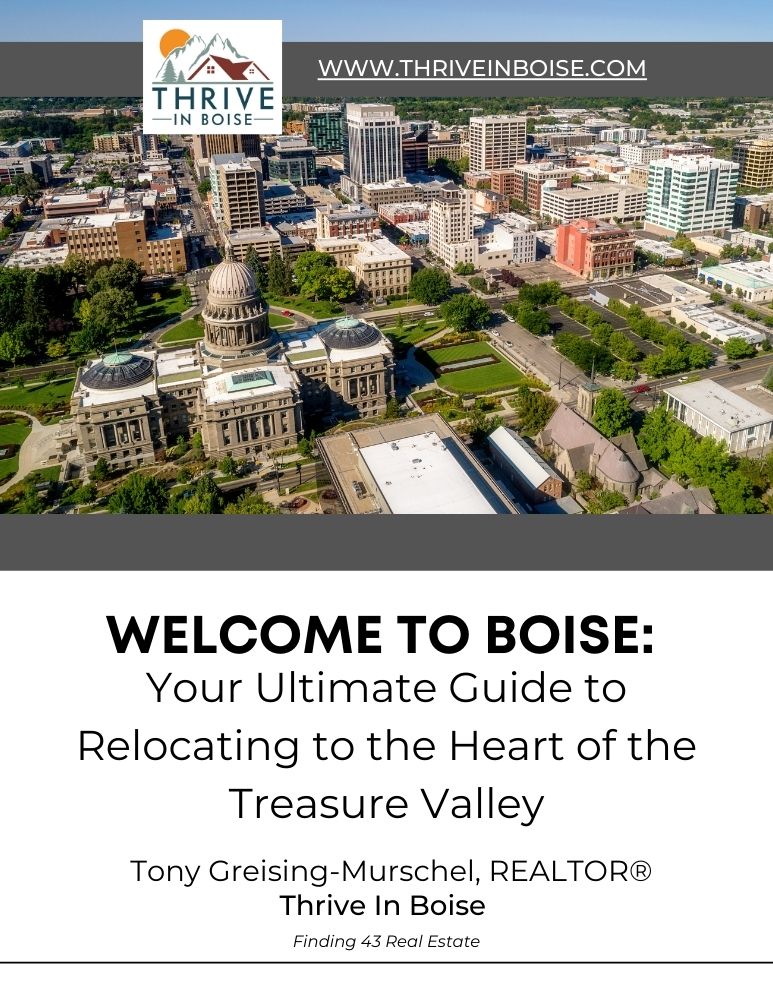 Click here to download it now!
So, what was it about Idaho that made us want to buy a house and put down some roots here?
Let's dive into 9 exciting reasons why you should consider moving to Idaho.
Why Move To Idaho?
Moving to Boise Idaho is becoming more and more popular, especially for people coming from Pacific Coast states. The opportunity to live in a safer, cleaner, and more family-friendly state is what comes to mind first. Along with many more reasons.
Safety and Low Crime Rate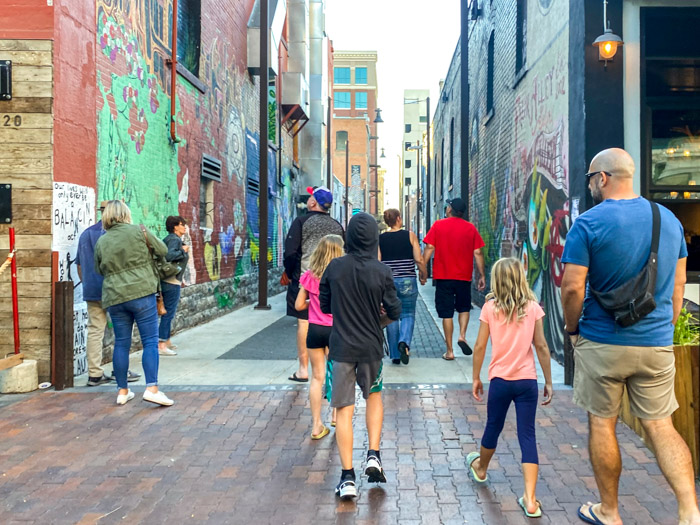 The crime rate in Idaho is one of the lowest in any state in the USA. Much less than the national average.
New families who move to Idaho might be surprised to see children at a playground without adults. Or, they learn that their new friend doesn't regularly lock his car door. He might just say 'It's Idaho, we don't have to lock our cars'. I'm not saying you should do this, but be prepared to feel incredibly safe in Idaho.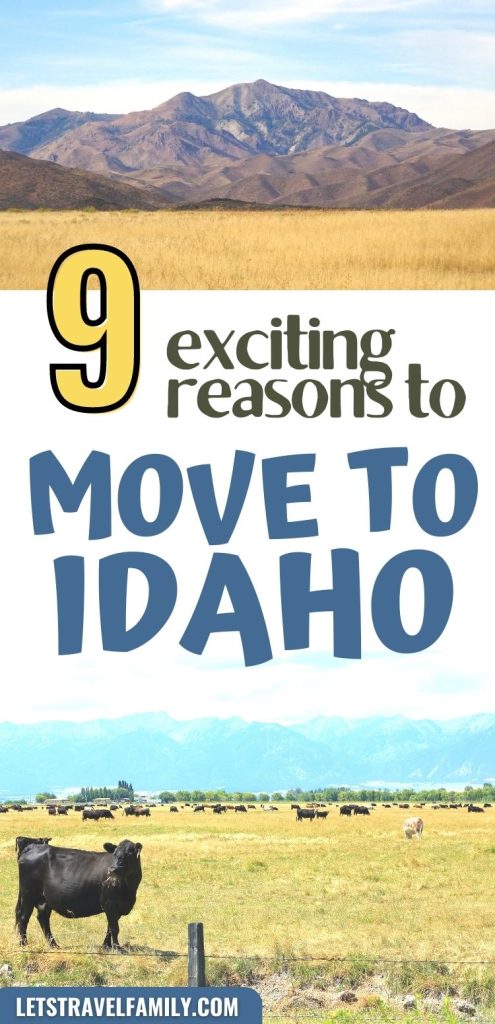 Affordable Cost of Living
Idaho's cost of living is much more affordable than in certain states such as California or Washington. With an influx of people moving to Idaho, after realizing how amazing Idaho is, the housing prices have gone up, which has changed the overall cost of living rate here. However, Idaho's taxes are much better than the national average, and many things, such as gas, food, and electricity, are below the national average for the cost of living.
Amazing Outdoors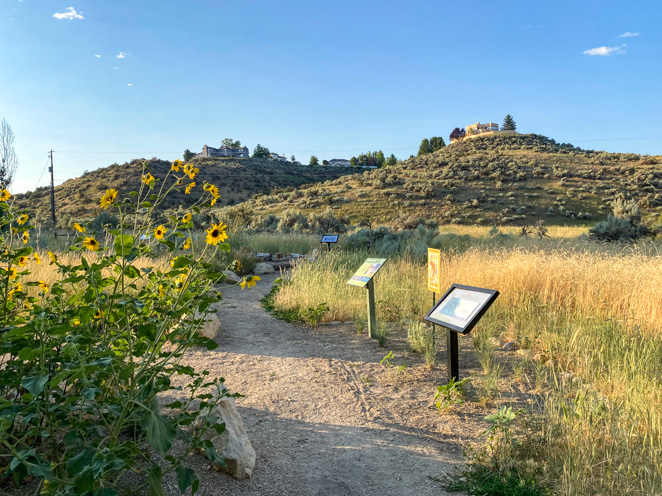 Idaho offers so many opportunities for the outdoor living family. From large mountains such as the Sawtooths just east of Boise, to deep lakes like Lake Coeur d'Alene in Northern Idaho. There are an incredible amount of ways to get outdoors and enjoy nature.
Hiking, camping, mountain biking, rock climbing, or exploring the natural hot springs are just a few of the things Idaho has to offer.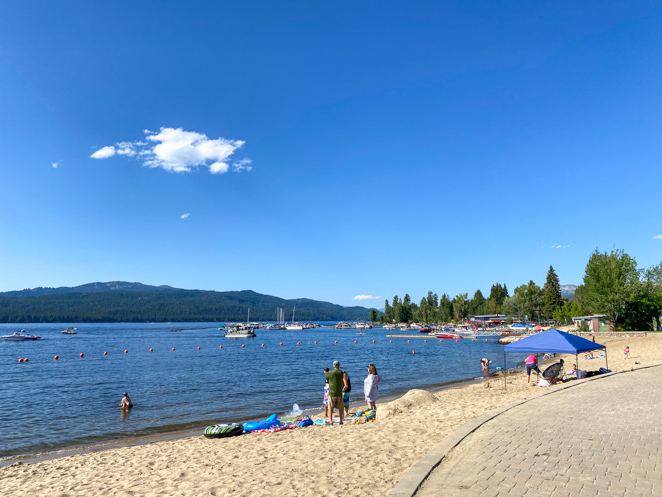 Idaho also provides some amazing skiing opportunities. Skiing near Boise Idaho at Bogus Basin Ski Area, just 40 minutes from downtown, can be so fun and convenient. Plan a 2-hour road trip to McCall, Idaho, and check out Brundage Ski Area in the winter months. Or, take a 2 1/2 hour road trip to ski at Sun Valley.
During the summer months, you'll find many locals going rock climbing at Castle of Rocks, whitewater rafting on the Payette River, camping near Stanley in the Sawtooths, or just exploring some of the best hikes in Boise after work one day.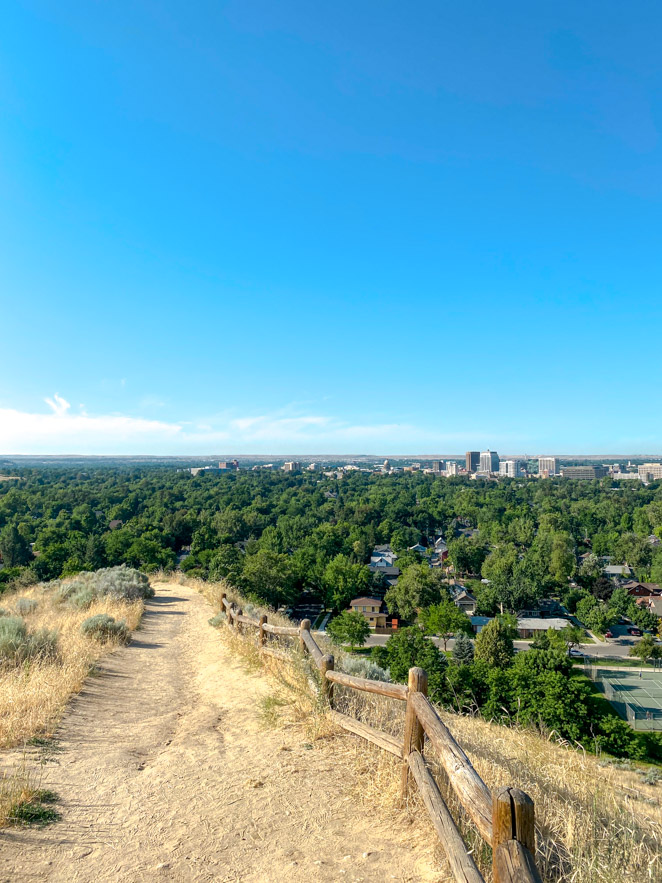 Here's a list of some other incredible outdoorsy things to do in Idaho:
Whitewater rafting
Kayaking
Paddleboarding
Hiking
Rock Climbing
Hunting
Fishing
Mountain Biking
Skiing
Camping
RVing
Sunshine and Nice Weather
The climate in Idaho is almost 'perfect' in some areas, according to what many people are looking for. There are four very distinct seasons offering snow in the mountains during the winter months, while those who live in the valleys such as near Boise will experience mild winters with little to snow.
Spring and Fall are amazing and summers are so incredibly sunny. The sun shines in Boise almost as much as it does in Phoenix, AZ.
So Many Families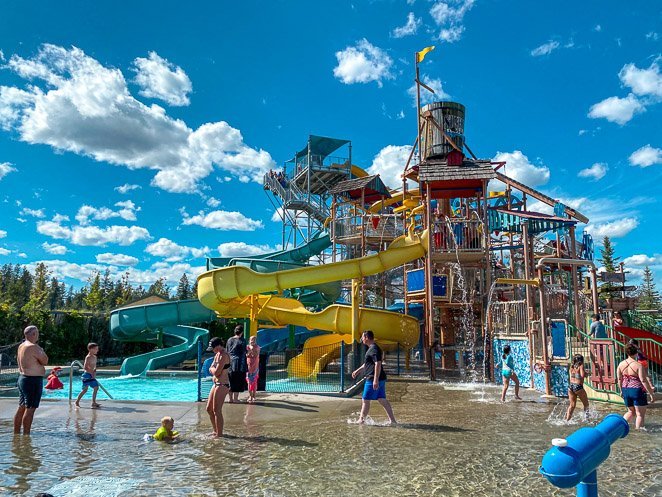 The median age for residents in the Boise area is 35 years old. There are so many married couples with children, that you'll find many opportunities to connect in the community that are welcoming of families.
You'll also discover so many modern playgrounds and parks for families to enjoy in most developed neighborhoods. We love going to Settler's Park in Meridian for Movie In The Park with the kids during the summer months, where there are so many kids and families.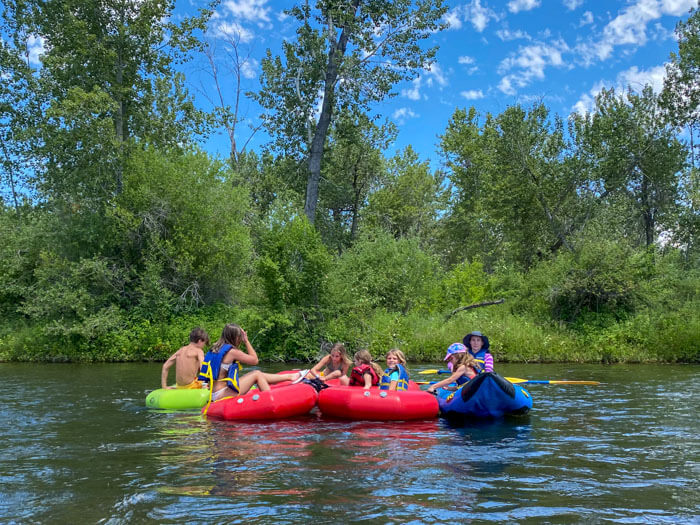 If you're looking to drink a local draft of beer, several Idaho breweries have games and outdoor spaces for kids to play while the parents have a cold one.
Abundance of Natural Hot Springs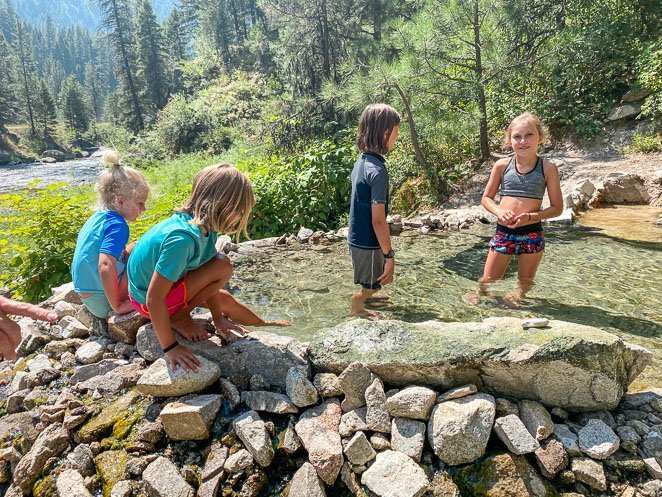 Idaho has over 130 soakable hot springs, the most out of any state in the nation. From natural springs that you can find off of a mountain trail or on the side of a river to hot springs resorts, there are so many Idaho hot springs to choose from.
Our family loves to explore and find Idaho hot springs near Boise so that we can make day trips to soak and enjoy nature.
Friendly Community
The people here in Idaho are so incredibly kind and genuine. You will often find that Idaho drivers will wave you on in front of them if you're stuck waiting to turn left on a residential street. Whenever this happens to me, about once every two weeks, I say out loud in my van 'Idaho people are so kind!'. With a large smile on their faces, Idahoans will strike up a conversation with a complete stranger.
Health Freedom – Liberty Minded People
Californians moving to Idaho with kids are often looking for health freedom. Meaning, they want to be able to make medical decisions they think are best for their own children and not be told they have to get certain shots to be able to attend public school or to have certain freedoms. Another way of saying it is that Californian parents moving to Idaho are often seeking out the liberty-minded way of life that Idaho has to offer.
Moving from California to Idaho may surprise many families, as here in Idaho we have many more freedoms when it comes to education and medical choices for our kids.
Active People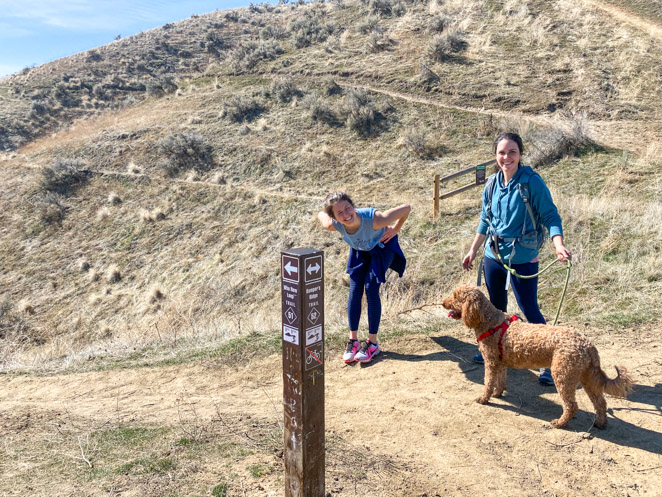 Whether you're into walking, hiking, yoga, or rock climbing, you are bound to find others in Idaho who enjoy it as well. The amount of fit and active people you see walking around a local community is encouraging to see. People in Idaho love being active.
Moving to Idaho Pros and Cons
There are several pros and cons of living in Boise Idaho, or anywhere in the state really.
Pros
Idaho is low in crime
Some of the kindest people in the US live in Idaho
Endless outdoorsy opportunities in Idaho
Idaho experiences 4 seasons
Economy is thriving in Idaho
Idaho's property tax rate is much lower than most states
Being active is so easy to do in Idaho
Cons
Public transportation is not easily accessible compared to other states
Idaho doesn't have many luxury shops and resorts
Idaho values the 2nd amendment – which isn't much of a con as it is just some good information so that you're aware
Is Idaho A Good Place To Live?
Idaho is the gem of a state full of opportunity with a low crime rate, a booming economy, and an exciting outdoor adventure scene.
If you're looking to move to Boise or the Treasure Valley area, then reach out to Tony or I and we'll help you find a place to call home. You see, we have built a reputation on providing the highest standard of integrity and delivering exceptional results.